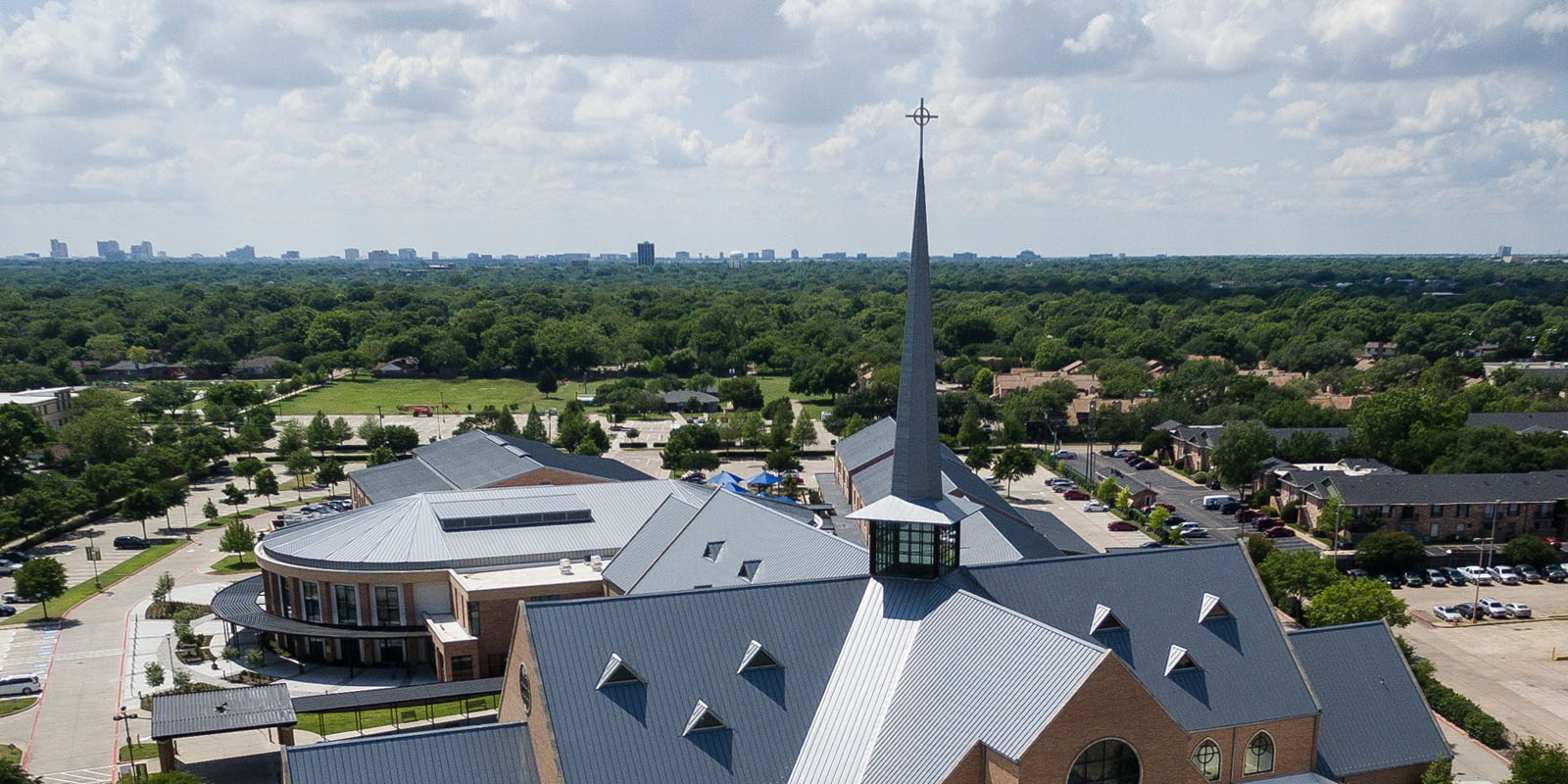 For where your heart is, there your treasure will be also. - Matthew 6:21

Summer presents unique opportunities for FUMCR to be connected to our community.
• 6 weeks of H.E.R.O.E.S. camps serving 175 children and teens each week
• 2-day pickleball tournament plus weekly open play where the cool air is really appreciated
• Go Camp offering a camp experience to children who would not otherwise have that opportunity
• 30 hours of one-on-one reading and group activities to encourage a love of learning for children whose reading skills might otherwise drop over the summer
• Summer Bible study, perfect for inviting a friend for a short-term, mid-week spiritual lift
Will you support these initiatives with a commitment to give 3 times in the next 3 months?
$50/month could provide:
• Childcare in 2 nursery rooms on a Sunday morning
• 10 gallons of paint for the senior high mission trip to Santa Fe
• 2 days of lunches for Go Campers
$100/month may pay for:
• Snacks for Read With Me for the entire 3-week program
• Dinners for 3 monthly SPAN programs
• Website hosting for the summer
$200/month would cover:
• Gasoline for Sunday morning shuttle service for the summer
• All the costumes and set materials for Music Makers
Any amount could go toward these and other ministries and programs that are vital to the life of FUMCR and our community.
Have questions? Our finance office is happy to help!
Stachia Brothers, Contributions Manager, sbrothers@fumcr.com, 972.996.0131
Dianne Weideman, Director of Finance, dweideman@fumcr.com, 972.996.0106