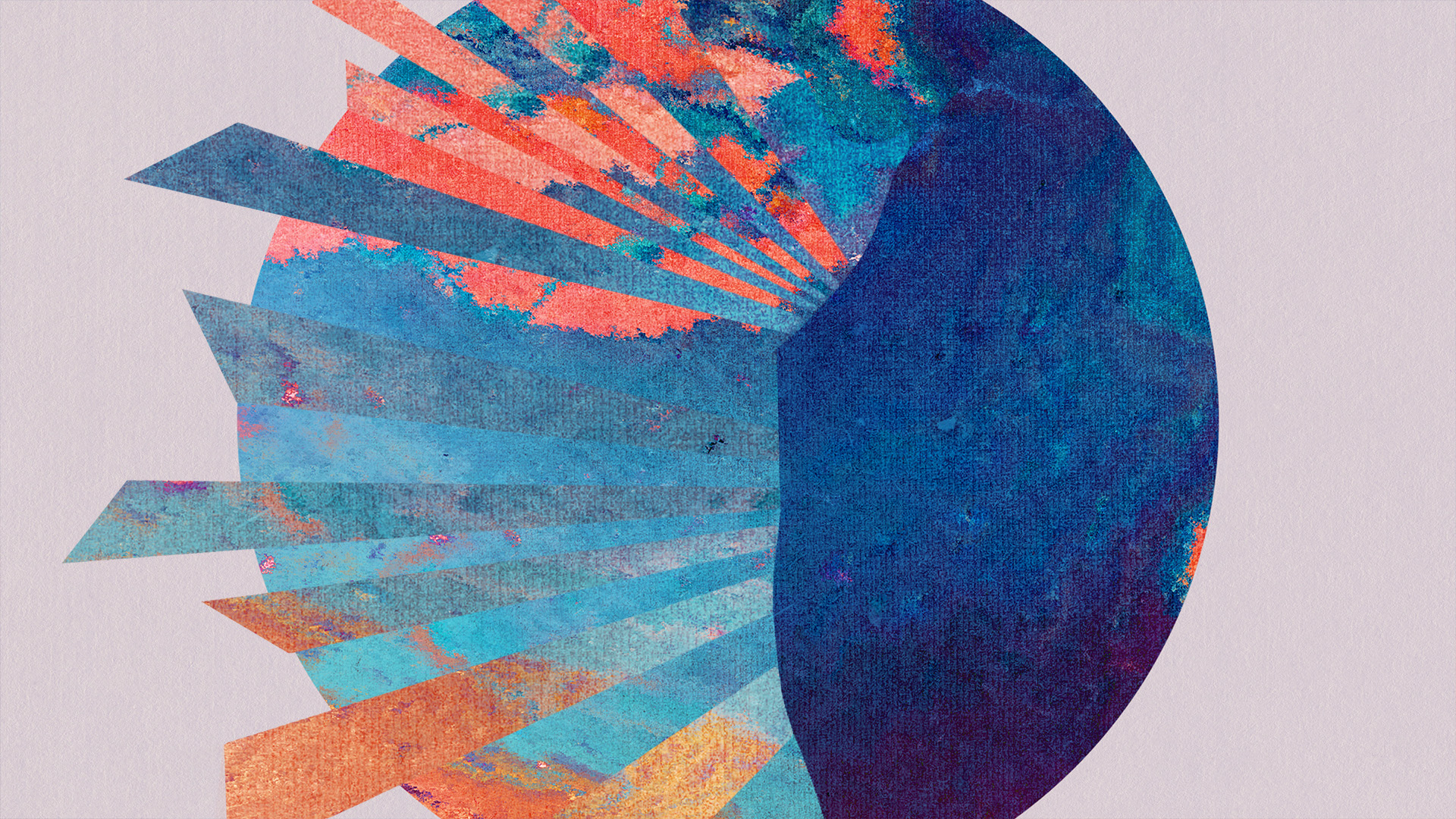 The Miracles
Every year we celebrate the miracle of the cross and the empty tomb at Easter. But what brought Jesus to the cross in the first place? He was a teacher unlike any other, and the miracles he performed turned the world upside down. As we prepare our hearts to celebrate the risen Christ, we will walk with Jesus, witnessing along with those first disciples the miracles that changed the world. As we read through the Gospel of John, what miracles of grace might we discover along the way?
We invite you to scroll through the special opportunities below (more being added in the coming weeks) and choose some that will help you experience the season more fully.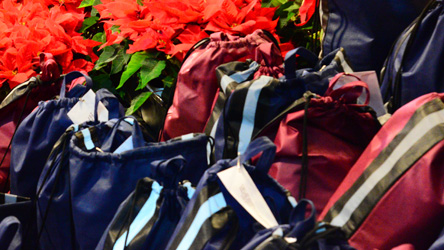 Totebag Fundraising
We are blessed to prepare bags each Advent season as part of our ministry to those facing homelessness. You are invited to financially contribute towards totebags during the month of October allowing us to purchase items in bulk for 1000 bags and customize them to the needs of recipient organizations. We will come together as a congregation to fill bags on Sunday, December 17. Each bag costs $45. You may give online or mail a check to the church with "totebags" in the memo line.
Bags will be distributed before Christmas to the following shelters: Dallas Life, Family Gateway, Austin Street, Union Gospel, and CitySquare.