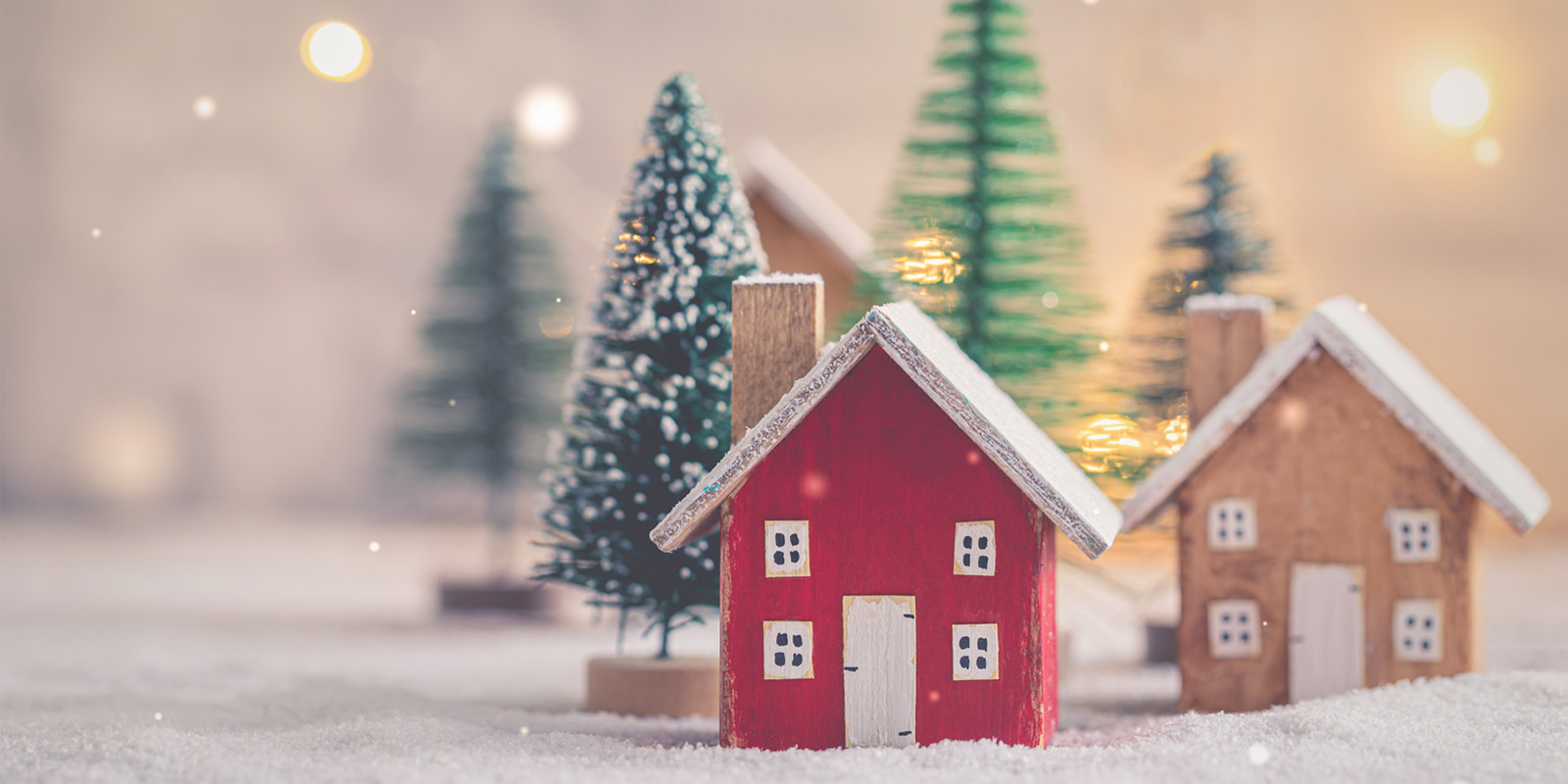 Encountering Jesus
Bedtime Blessings
Gather your family to watch a bedtime story video, share prayer, and offer blessings on each of the 40 days of Lent.
Maundy Thursday Service
Apr 9 • 4* & 7 pm
*4 pm service at fumcr.com/live only
Good Friday Service
Apr 10 • 4* & 7 pm
*4 pm service at fumcr.com/live only
Easter Sunday • April 12 • Celebration of Hope
Christ the Lord is risen today, ALLELUIA!
9:45 am Traditional • Dr. Clayton Oliphint, preaching
11 am Modern • Dr. Josh Fitzpatrick, preaching
6 pm* Special Time of Communion
Join Pastor Clayton Oliphint for a special time to virtually share in the sacrament of Holy Communion. In preparation for the time, you may want to create a sacred space by having a cross, a picture that you love, or even flowers from the yard. You may gather the elements of bread or a cracker and juice or water.
This shortened, but meaningful service, will be a special time to unite as the body of Christ.
*Available at fumcr.com/live only

Lenten Offering
Your gift will support two local non-profit efforts.
Justice For Our Neighbors is a Methodist Immigration Ministry that has provided low-cost immigration legal services since 1999. Each day they put into action the Methodist Social Principles of loving our neighbors as ourselves and providing for the welfare of immigrants.
GO Camp is a mobile United Methodist Camp that brings the camp experience to under-served communities within the North Texas Conference. GO Camp provides opportunities for children and youth to experience God in nature and equips young leaders in safe spaces by connecting them to local United Methodist Churches and their communities.