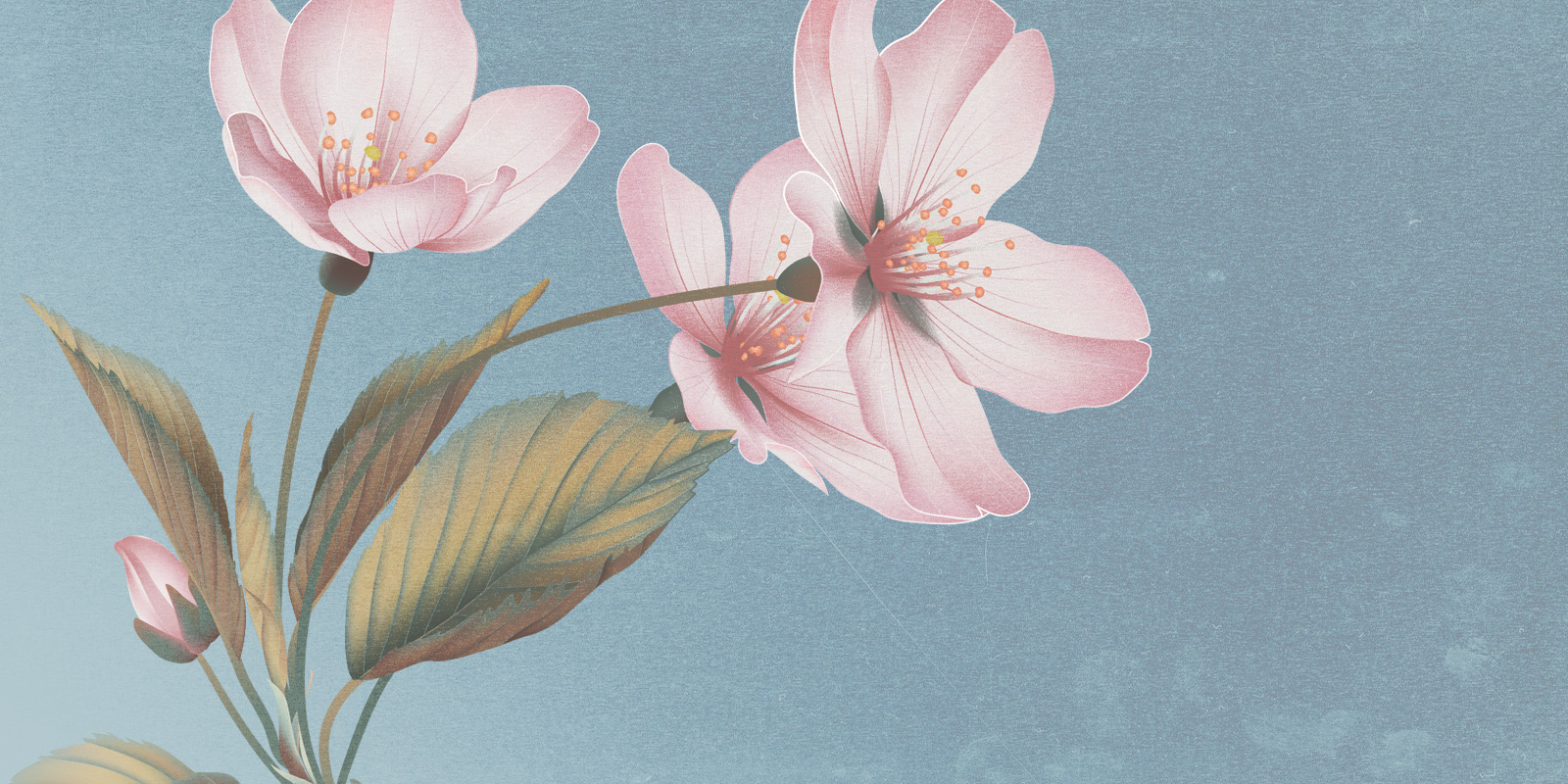 The Greatest Story

Ash Wednesday Services • Mar 6
6:30 am • Chapel
12 noon • Worship & Arts Center
6:30 pm • Sanctuary
Dr. Clayton Oliphint, preaching: "Dust in the Wind" Ecclesiastes 1:1-11
All services will include imposition of ashes and special music.
Childcare • 4 years and younger • 6:30 pm
Lunch available following the noon service for $10 • No reservation required
Lenten Journey
Thur, Mar 14 • come & go, 7 am - 7 pm • Sanctuary
A spiritual encounter of prayerful meditation, journaling and reading designed to open your heart in anticipation of the resurrected Christ in your life. Six meditation settings will be created in the sanctuary featuring Jesus' last six statements on the cross, as well as the resurrection, to offer insight on your faith journey. Participate at one or more tables. It is a self-directed time of prayer.

Easter Egg Hunt
Sat, Apr 13, 10 am - 12 noon, indoors in case of rain
Join us for a fun morning of Easter activities! Community members welcome! All kids are can hunt for over 6,000 Easter eggs! Additional activities include crafts, story time, photo opp with the Easter Bunny, face painting, glitter tattoos, a fire truck visit, bounces houses, and much more.
Hunt Schedule
0-2 years - 10:20 am
3-5 years - 10:40 am
6+ - 11:00 am
Palm Sunday • April 14
Traditional Worship • 8:45, 9:45, 11 am
Modern Worship • 11 am
". . .the crowd that had come for the Feast heard that Jesus was on his way to Jerusalem. They took palm branches and went out to meet him, shouting, 'Hosanna! Blessed is he who comes in the name of the Lord!' " - John 12: 12–13 NIV
Let us worship together as we begin this holiest week of our faith.
Holy Week Program - A Musical Journey: Music that Moves the Soul
Tue, Apr 16, 6-8 pm, Worship & Arts Center
Musicians will share songs that "move their souls" in their various styles and from their unique journeys and perspectives. This will be a very meaningful evening of food, fellowship, music, and reflection. Performers include Darci Williams, Fred Treviño, Kyle O'Neil, Bart Patton, Clara & Eric Lindh, Rick Holt with Dennis McCullough and Ian Gill, Larry Porter with the Metroplexers, David & Amy Magallanes, and Olivia Hughes & Sam Wood.
Dinner will be served at 6 pm. Cost is $5. Program will begin at 6:45 pm. Please REGISTER ONLINE. No need to register if you are not eating.
Maundy Thursday Service
Apr 18 • 7 pm • Sanctuary
Message by Dr. Josh Fitzpatrick. Special music by youth and adult ensembles.
Childcare • 4 years and younger
Good Friday Service
Apr 19 • 7 pm • Sanctuary
The Chancel Choir with soloists, organ, and orchestra will perform John Rutter's Requiem within a Service of Darkness.
Childcare • 4 years and younger
Easter Eve Service of Baptism & Membership
Apr 20 • 5 pm • Sanctuary
Easter Sunday • April 21 • Celebration of Hope
Christ the Lord is risen today, ALLELUIA!
7:30 am • Chapel • Rev. April Johnson Bristow, preaching
8:30, *9:45, & 11 am • Sanctuary • Dr. Clayton Oliphint, preaching
9:45, *11 am Modern • Worship & Arts Center • Dr. Josh Fitzpatrick, preaching
Childcare • 3 years and younger beginning at 8:30 am
Communion • during 7:30 am service
Parking available at the YMCA on Custer Road • shuttle service to church campus
Sunday school for children and youth • not meeting
Lenten Offering
The Lenten Offering this year will benefit Body & Soul. This ministry prepares a hot meal each Sunday afternoon, in downtown Dallas, for homeless individuals. FUMCR provides the food, cooking teams, coordinators, serving volunteers, security, and devotional each week with an annual cost of approximately $15,000. Give Online