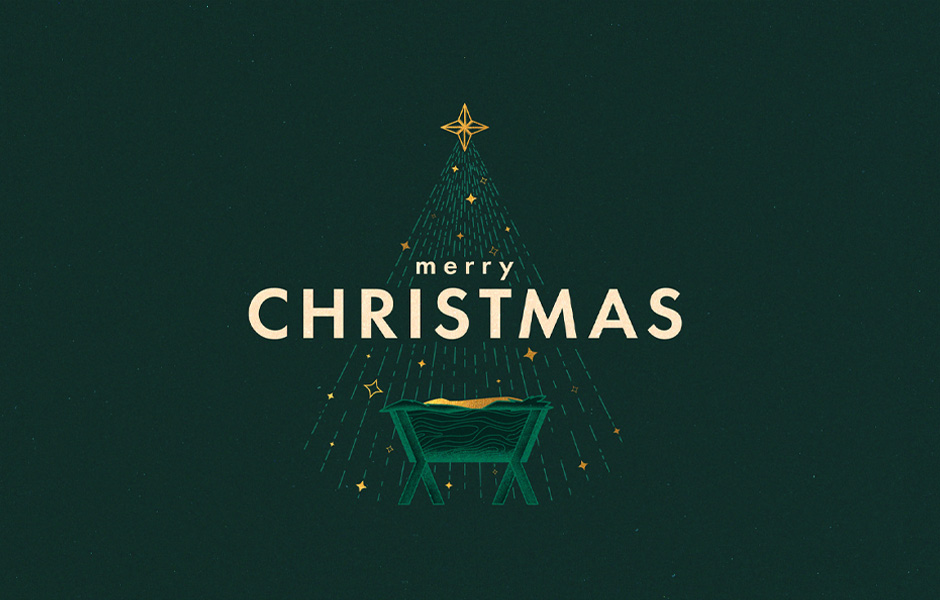 Encountering Jesus

Ash Wednesday Services • Feb 26
6:30 am • Chapel
12 noon • Worship & Arts Center
6:30 pm • Sanctuary
Dr. Clayton Oliphint, preaching
All services will include imposition of ashes and special music.
Childcare • 3-year-olds and younger • 6:30 pm only
Lunch available following the noon service for $10 • No reservation required
Bedtime Blessings
Gather your family to watch a bedtime story video, share prayer, and offer blessings on each of the 40 days of Lent.
Lenten Journey
Thur, Mar 5 • come & go, 7 am - 7 pm • Sanctuary
A spiritual encounter of prayerful meditation, journaling and reading designed to open your heart in anticipation of the resurrected Christ in your life. Six meditation settings will be created in the sanctuary featuring Jesus' last six statements on the cross, as well as the resurrection, to offer insight on your faith journey. Participate at one or more tables. It is a self-directed time of prayer.
Music that Moves the Soul
Tue, Mar 10, 7-9 pm, Worship & Arts Center
Musicians will share songs that "move their souls" in their various styles and from their unique journeys and perspectives. This will be a very meaningful evening of fellowship, music, and reflection.

Easter Egg Hunt
Sat, Apr 4, 10 am - 12 noon, indoors in case of rain
Come join us for a morning of fun! Along with thousands of candy filled eggs, we will have a face painter, bounce houses, a balloon artist, and so much more!
Egg Hunt Schedule
10:30-10:45 am - 2 years old and younger
10:50-11:05 am - 3-4 years old
11:10-11:25 am - 4-5 years old
11:30-11:45 am - 6 years old and up
Palm Sunday • April 5
Traditional Worship • 8:45, 9:45, 11 am
Modern Worship • 11 am
". . .the crowd that had come for the Feast heard that Jesus was on his way to Jerusalem. They took palm branches and went out to meet him, shouting, 'Hosanna! Blessed is he who comes in the name of the Lord!' " - John 12: 12–13 NIV
Let us worship together as we begin this holiest week of our faith.
A View from the Underside
Tue, April 7, 7 pm, Worship & Arts Center
Al Staggs brings the life of Dietrich Bonhoeffer, a German pastor, theologian, anti-Nazi dissident, to the stage. The audience is brought into the prison cell where Bonhoeffer awaits execution and listens to his struggles with evil, injustice, and God.
"When I watch Al Staggs as Dietrich Bonhoeffer, I am confronted by the deepest moral questions of what it means to be a witness and how I am using my life." -Bill Moyers
No charge, but donations will be taken. Learn more: peacewithjustice.com/index.php/dietrich-bonhoeffer
Maundy Thursday Service
Apr 9 • 7 pm • Sanctuary
Childcare • 3-year-olds and younger
Good Friday Service
Apr 10 • 7 pm • Sanctuary
Childcare • 3-year-olds and younger
Easter Eve Service of Baptism & Membership
Apr 11 • 5 pm • Sanctuary
Easter Sunday • April 12 • Celebration of Hope
Christ the Lord is risen today, ALLELUIA!
7:30 am • Chapel
8:30, *9:45, & 11 am • Sanctuary • Dr. Clayton Oliphint, preaching
9:45, *11 am Modern • Worship & Arts Center • Dr. Josh Fitzpatrick, preaching
Childcare • 3 years and younger beginning at 8:30 am
Communion • during 7:30 am service
Parking available at the YMCA on Custer Road • shuttle service to church campus
No Sunday school for children, youth, or adults
Lenten Offering
Your gift will support two local non-profit efforts.
Justice For Our Neighbors is a Methodist Immigration Ministry that has provided low-cost immigration legal services since 1999. Each day they put into action the Methodist Social Principles of loving our neighbors as ourselves and providing for the welfare of immigrants.
GO Camp is a mobile United Methodist Camp that brings the camp experience to underserved communities within the North Texas Conference. GO Camp provides opportunities for children and youth to experience God in nature and equips young leaders in safe spaces by connecting them to local United Methodist Churches and their communities.