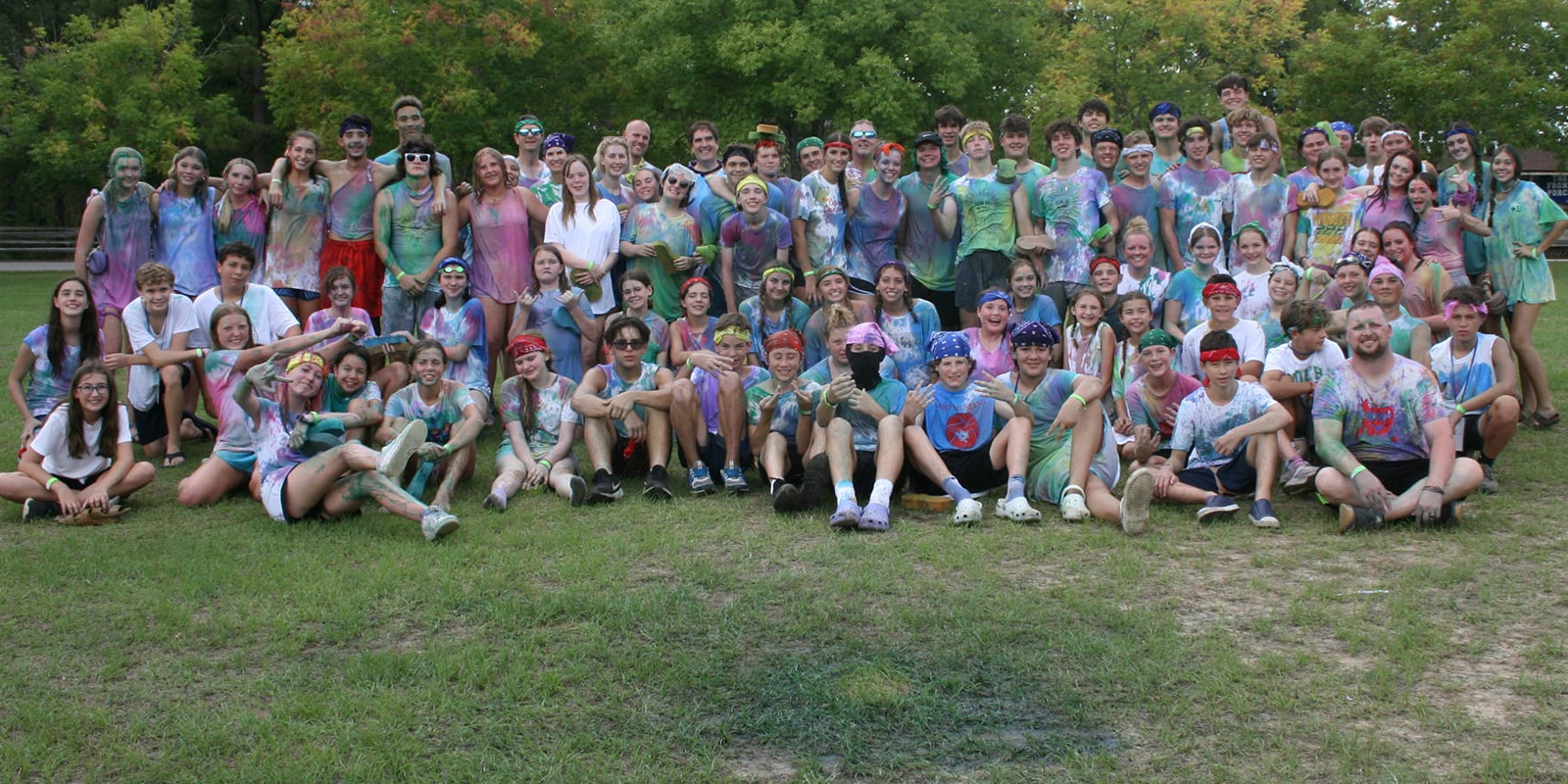 Inviting All Youth
If you hang out with the youth at FUMCR, you will definitely get a weird vibe. . . . From the crazy games to the strange and interesting topics we discuss, you would notice that this is not an ordinary YoUTh gRoUP!
But that's not the only thing weird about us. Originally the word weird was an old Viking Term used to describe how every person and action is connected — how every choice we make, everything we do has an effect on the people and things around us. . . . We are strange, we are odd, we are fun to be around, and most importantly, we are connected to one another by the Love of God.
Upcoming Special Events Read our Latest E-newsletter Youth Snack Supper Value Pass
9:45 -10:45 am, Bartula Family Life Center
Every Sunday morning, 7th - 12th grade youth gather together to worship and learn about our Christian heritage and the amazing stories that make up our biblical canon. Sunday school plays a vital role in helping to build a solid foundation for the faith journey of our youth.
We gather first as a large group in our worship space, then divide into grade level classrooms.