--- THIS PAGE IS UNDER CONSTRUCTION ---
Year of Service
Broadening and deepening our established active mission to
serve people with Christ
.
SERVE
to render assistance
to be of use
to help
to render obedience or homage to
to contribute to
to promote
First United Methodist Church Richardson is excited to focus on service in 2020
service in our daily relationships and interactions,
service in our church,
service in our community,
service in our state, nation, and world
with the hope that the momentum we create will have a lasting impact on the ways we relate with one another, invest in our community, and perceive all of God's people.
Love All. Serve All.
To help you explore opportunities to serve with FUMCR, we have provided an easily searchable list to help you find your best fit.
Do you have information about an opportunity to serve? Submit our online form so we can add it to our searchable list.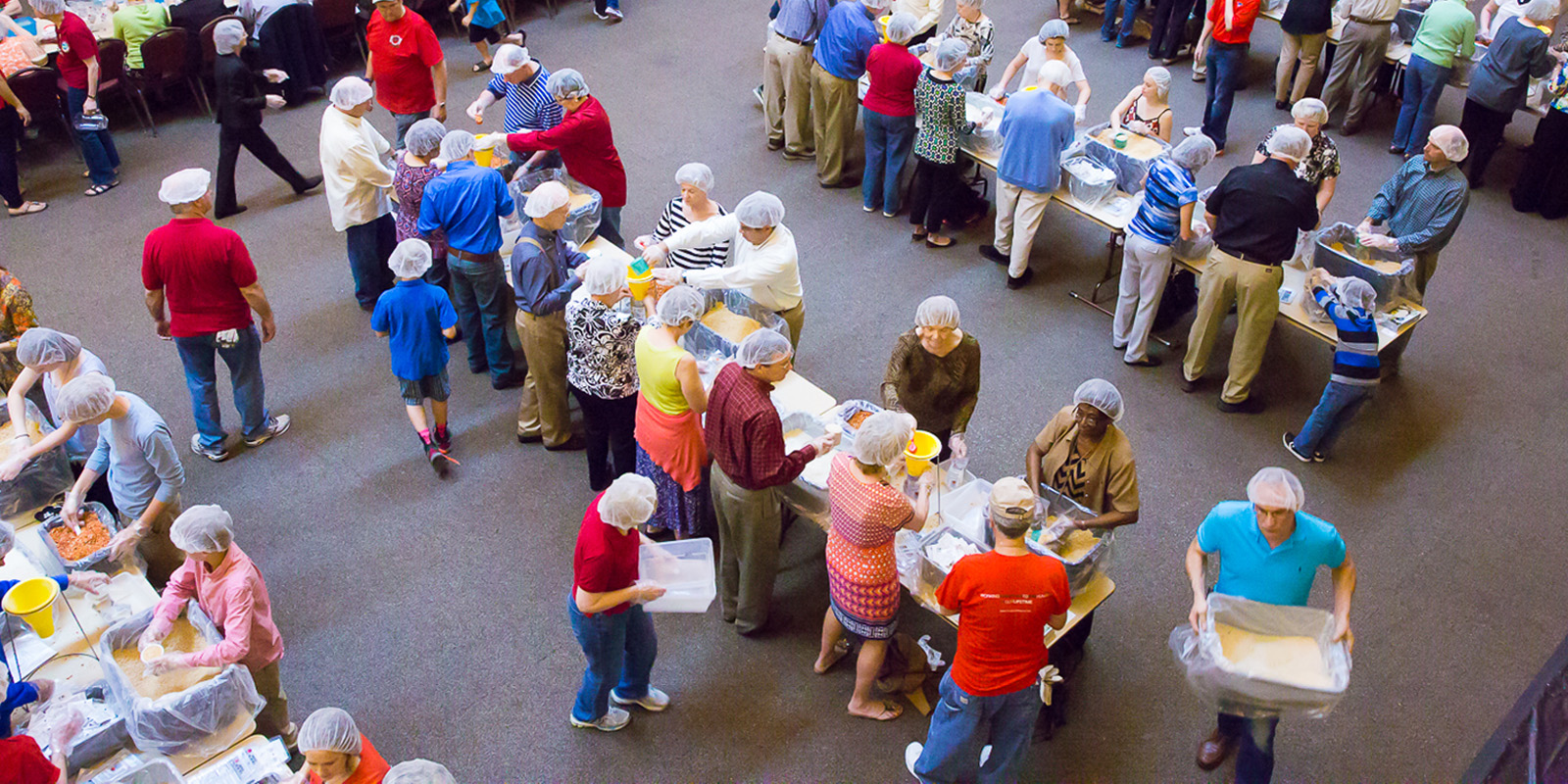 Why

Jesus lived a life of service, and we are called to do the same. A Year of Serivce is an opportunity to develop an authentic culture of relational service within FUMCR that has the potential to bless individuals, families, our church, our community, and our world.

How

We invite people to serve in areas that honor and develop their gifts, valuing their time and talents. We are developing the culture of caring for those who serve so that they, in turn, are equipped to care for others, creating relationships grounded in support, growth, and mutual appreciation.

What

Everyone can serve in some way, in some place and time. It may be a simple shift of attitude or outlook; it may be a smile, an open door, or a phone call; it may be participating in a project that benefits others. It may be at home, in church, in a work place, in the community, or beyond.