Year of Service
"I will bless you... so that you will be a blessing."
Genesis 12:2
Love All. Serve All.
To help you explore opportunities to serve with FUMCR, we have provided an easily searchable list to help you find your best fit.
Are you currently serving beyond FUMCR? We'd like to know! Share your story with Rohini (972.996.0157 rdrake@fumcr.com).
Do you have information about an opportunity to serve? Submit our online form so we can add it to our searchable list.
Find Ways to Serve
Search by any or all of the filters or use the "Text search" field to enter your own filter to search for opportunities that meet your specific preferences.
This list is being updated regularly. Do you know of an opportunity that isn't listed? Contact Rohini Drake at rdrake@fumcr.com or 972.996.0157.
Card Color Legend: | FUMCR Internal Ministry | FUMCR Outreach Ministry | Community Partner | International Partner | Member Recommendation |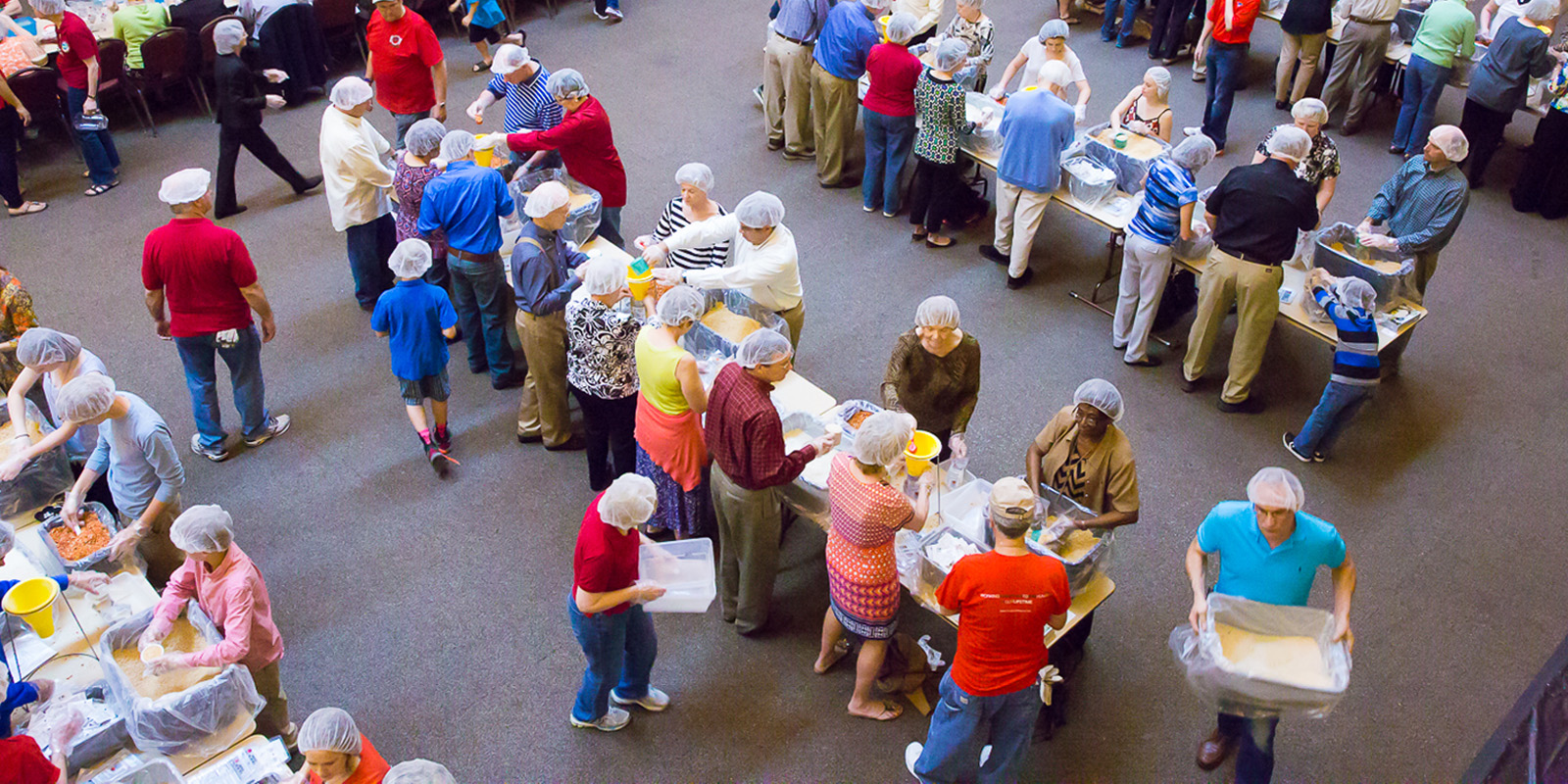 It's part of our mission and in our DNA:
SERVE WITH CHRIST
We're excited to embark on a church-wide initiative, challenging each of us to explore what it means to serve in new and different ways at home, at work or school, in church, and in the community.
The Year of Service will encourage us to be intentional about looking past ourselves and joining with others to make a great impact, and we want you to join us!
Want help getting connected or want to share information about a service opportunity with an organization you support?
Contact Rohini Drake - rdrake@fumcr.com / 972.996.0157.
Year of Service Stories
Share your story with Rohini Drake at 972.996.0157 or rdrake@fumcr.com.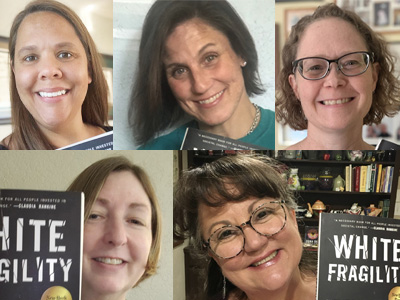 June 23, 2020
---
The Esther Circle recently completed a study of White Fragility by Robin DiAngelo. Group members read and learned and struggled together along their individual paths toward being anti-racist. It is time to speak up, and if not us then who?
Keep Reading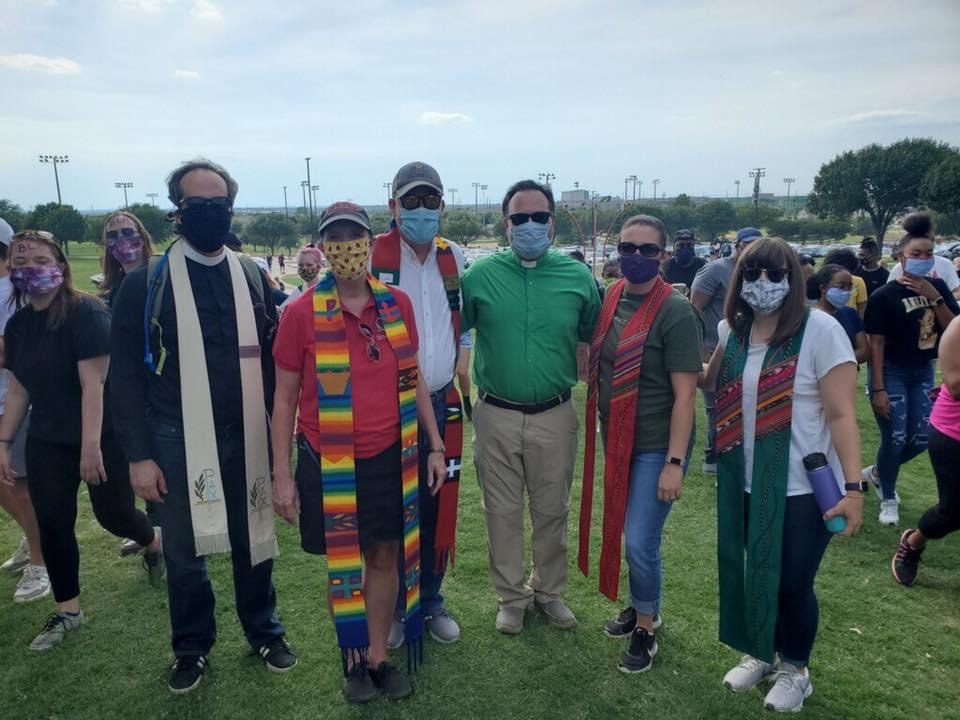 June 16, 2020
---
When visiting someone in the hospital, it is not my job to "fix" anything. I'm not the physician. When I am with a family after a loved-one dies, I cannot make the pain go away. When I meet with people who are struggling with grief, my job is to help them enter into their pain, not run from it. My role as pastor is neither to cure, heal, nor fix. My role is to bear witness to both the reality of suffering and the goodness of God.
Keep Reading