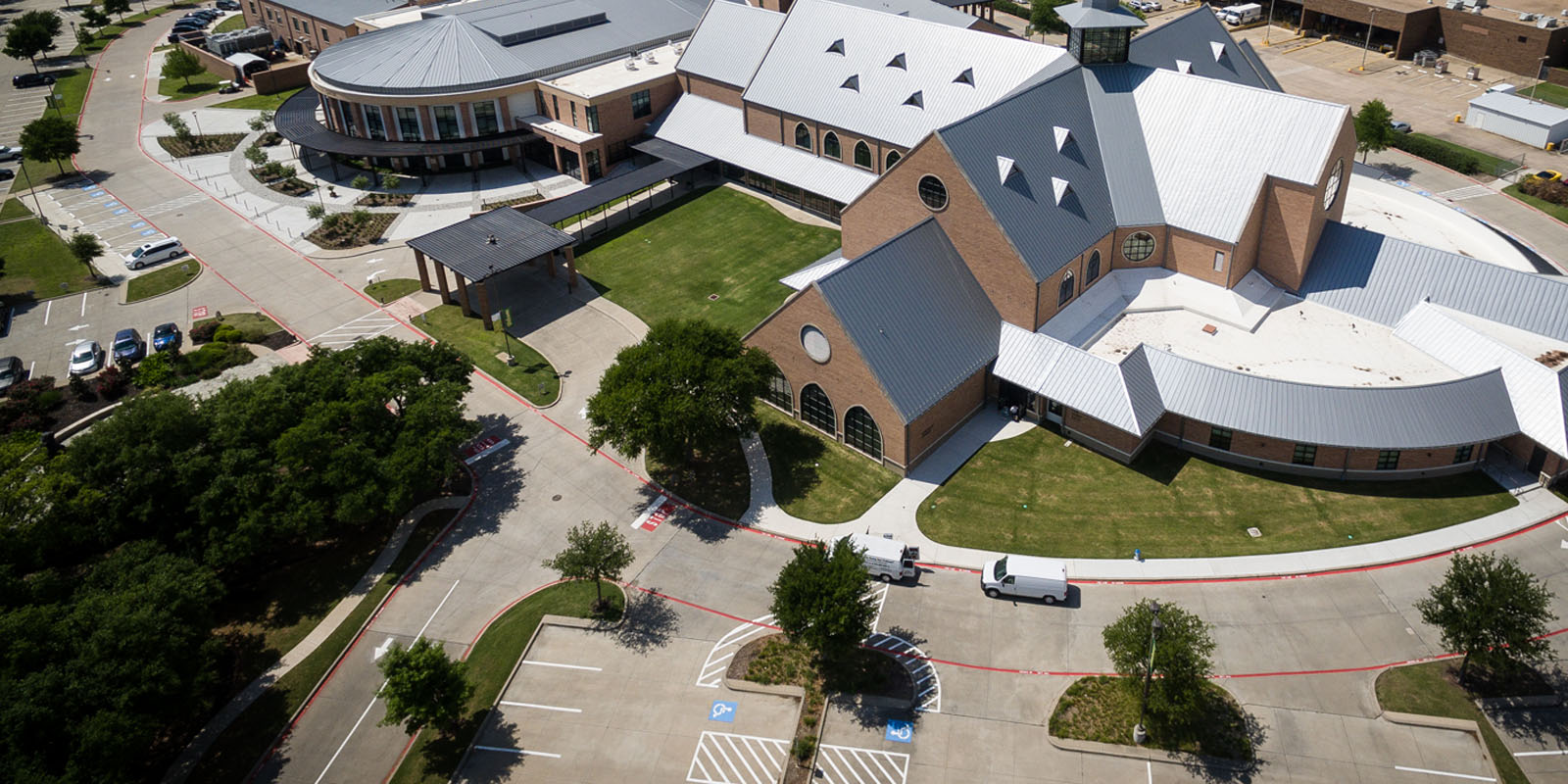 I Believe in LeadershipFirst...
2/20/2015 • LeadershipFirst • Written by Cathy Chen
When I was first invited to be a LeadershipFirst participant I admit I was excited but a bit hesitant. I didn't know what it was going to be about, and I was afraid I was going to be signed up for new jobs and responsibilities that I might not have time or inclination to take on. Nope. Instead, I found myself exposed to all kinds of personal development and self-reflection, as well as education re: leadership concepts. I am gradually learning more about the inner workings of the church, and it's many missions that it serves. I have also had the opportunity to meet a number of other people in the church who are also considering how and where to engage in our congregation. I am feeling more connected and more prepared to choose my own course of actions in my involvement with my beloved FUMCR. This has been a low pressure, high benefit experience, and one which I hope to continue with my alumni group. I believe that LeadershipFirst will help build our congregation to be rich with members who can serve and lead in ways that draw from their personal strengths and interests. I'm glad to be a part of it and look forward to making even more meaningful connections with other church members in the future.