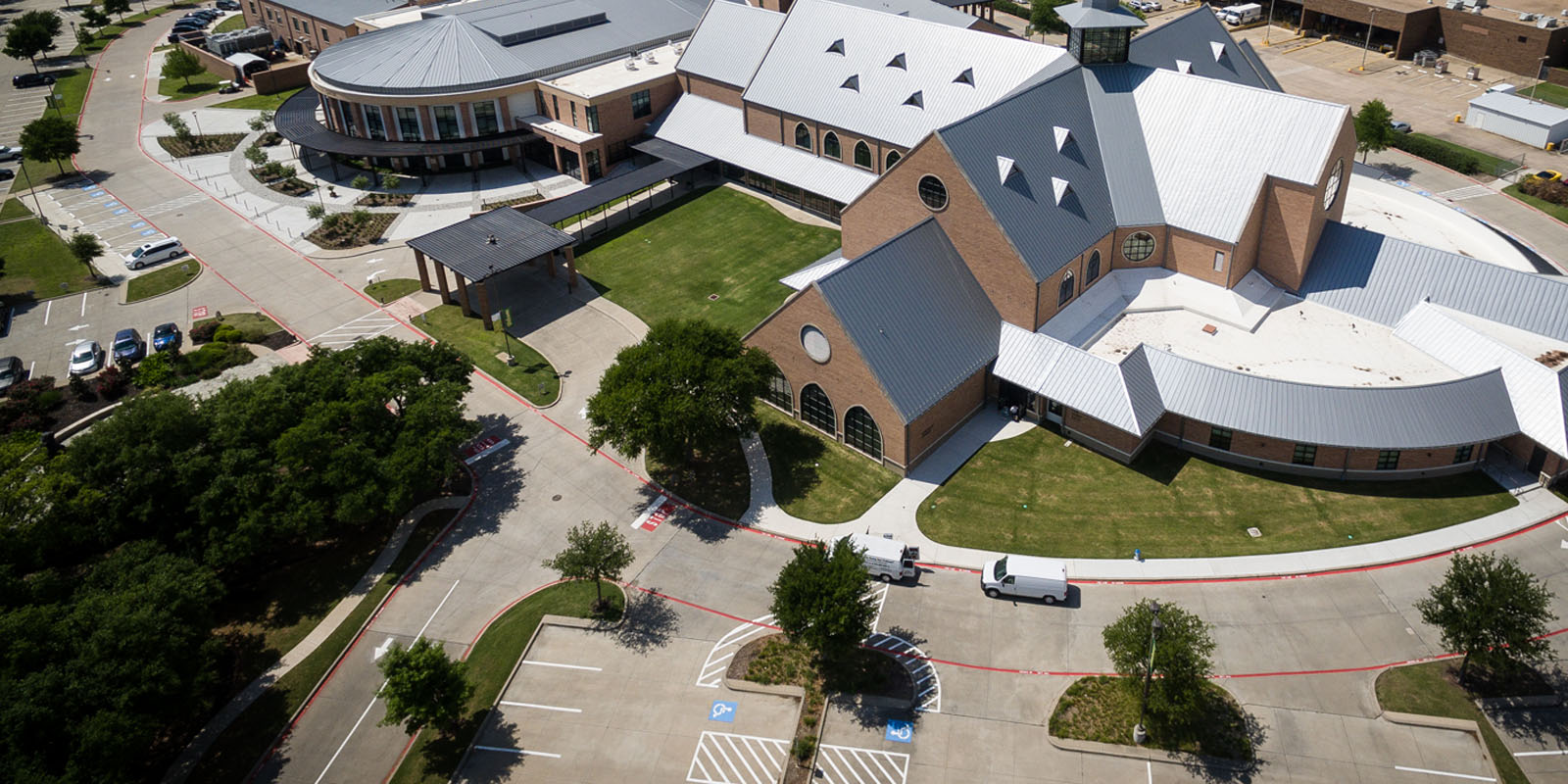 School Transforms Library to Say Thank You!
3/9/2015 • ACCESS, Gratitude • Written by Rich Rindfuss
Last Thursday Mark Twain Elementary invited the Access congregation to their school for a meal to express their appreciation for our partnership. Before arriving I imagined a potluck buffet in the gym or cafeteria. Instead, teachers, students, and staff of the school had transformed their library into this.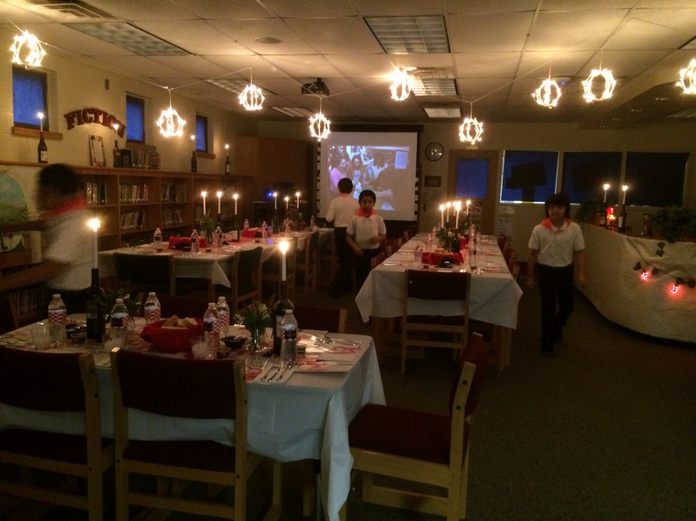 When we arrived at the school, members of the Beta Club (a service organization open to students with high levels of academic achievement) greeted us and took us by groups on a tour of their classrooms, explaining their projects displayed on the walls and introducing us to their teachers that had stayed late into the evening to meet us.
Moving down the hallways we noticed displays of art, writing, and other projects and something completely unexpected. Most of the displays lining the walls of every hallway were student creations expressing gratitude to our church.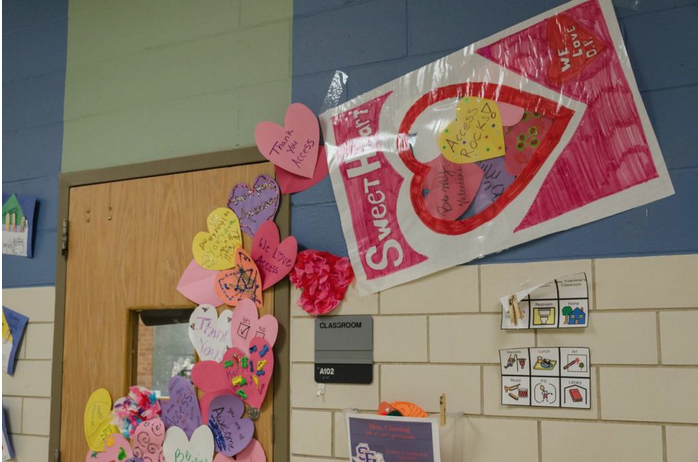 At the end of the tour, our guides led us to seats in the transformed library and became our waiters and waitresses for a candle-lit dinner with a menu from which we could order a selection of soft drinks, homemade lasagna, salad, bread, and desserts prepared by the teachers and staff of the school.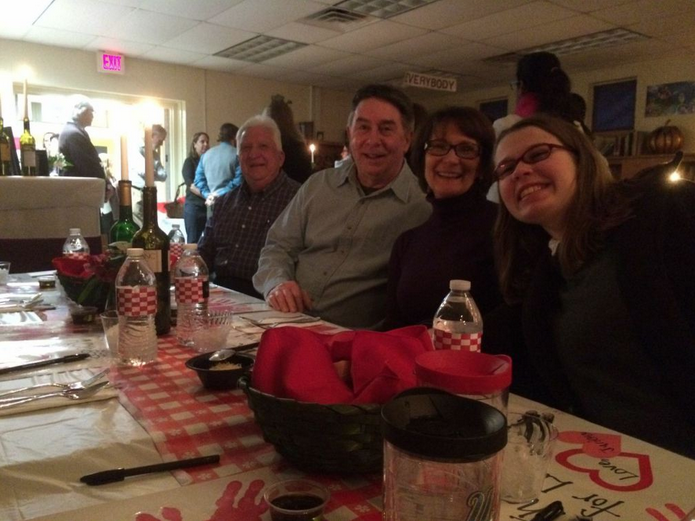 During the meal, Mark Twain's principal, assistant principal, and PTA coordinator spoke about what our partnership has meant to them and shared a video they had prepared.
I think I speak for all of us that attended when I say that we were completely overwhelmed at the hospitality shown us. We began our partnership with Mark Twain because we are neighbors, but last Thursday the students, teachers, and staff made us feel like family, and for that we are truly grateful.
A huge "Thank You!" to everyone that that made our evening so special. We appreciate you all more than words can say.
See you Sunday!
Rich