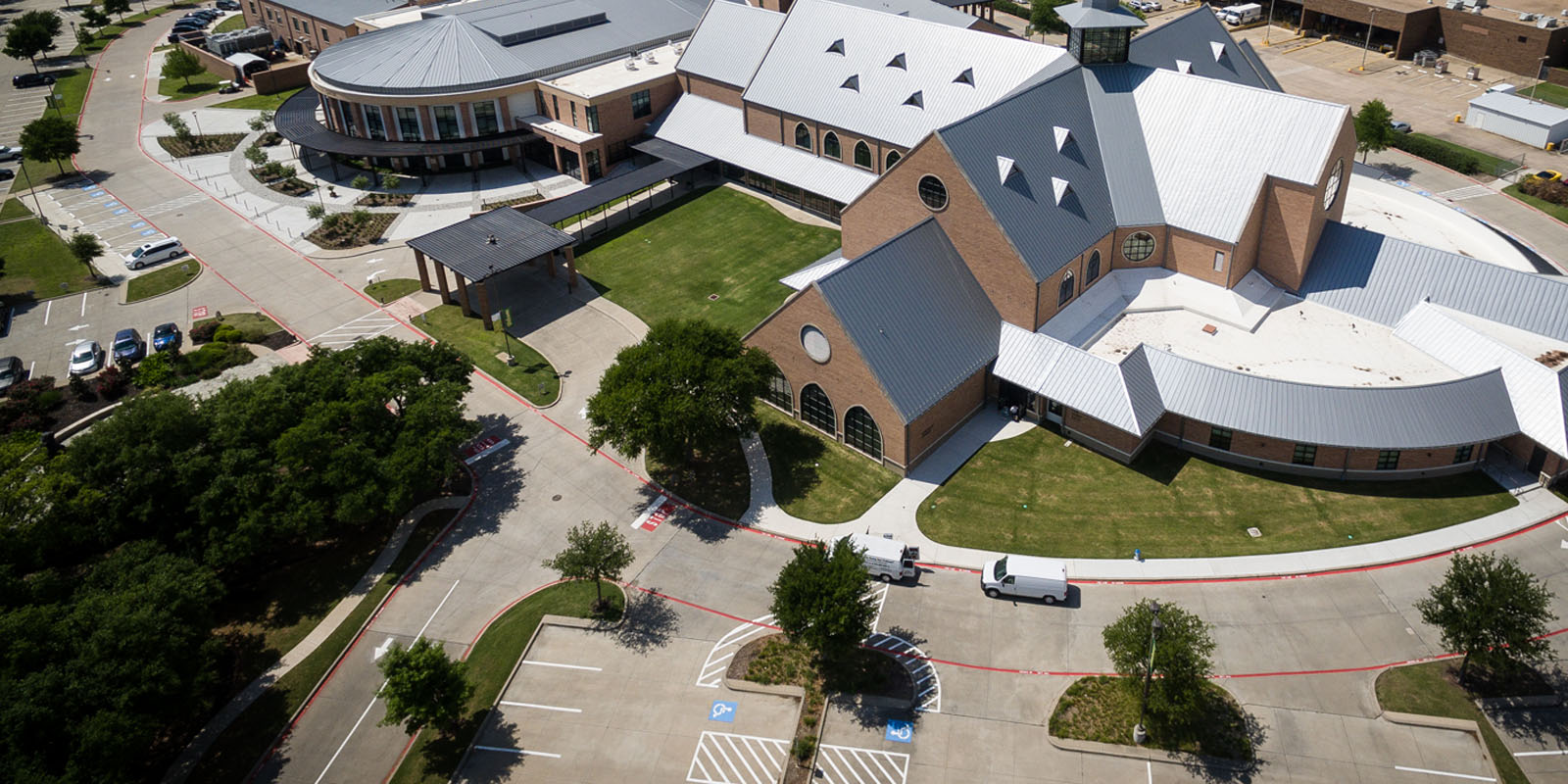 Make It The BEST GAME EVER...
5/5/2015 • Mark Twain Elementary • Written by Kevin Burns
FUMCR & the ACCESS Worship Community are currently in our 4th year in partnership with Mark Twain Elementary School. While the partnership may have started with just a pair of shoes and an idea, the amazing things that God has accomplished through this partnership is staggering, and the vision of how we can continue to grow together keeps getting bigger and better!
This year, we teamed up with the Richardson YMCA to organize and offer the students at Mark Twain their VERY OWN SOCCER LEAGUE. 86 students are currently signed up and the games began this past Friday. Amongst all of the crazy activity getting these teams and games put together, another idea began to hatch...
We encourage you to get the BEST GAME EVER event on your calendar (May 15) and LET US KNOW you're coming! Register at tiny.cc/bestgameever & get ready to cheer on these neighborhood stars!
BEST GAME EVER EVENT - MAY 15th!!
5pm - Pep Rally and Preparations at FUMCR. We will caravan to the school from here!
6pm - Games Begin!
Please spread the word & help us make this the BEST GAME EVER!