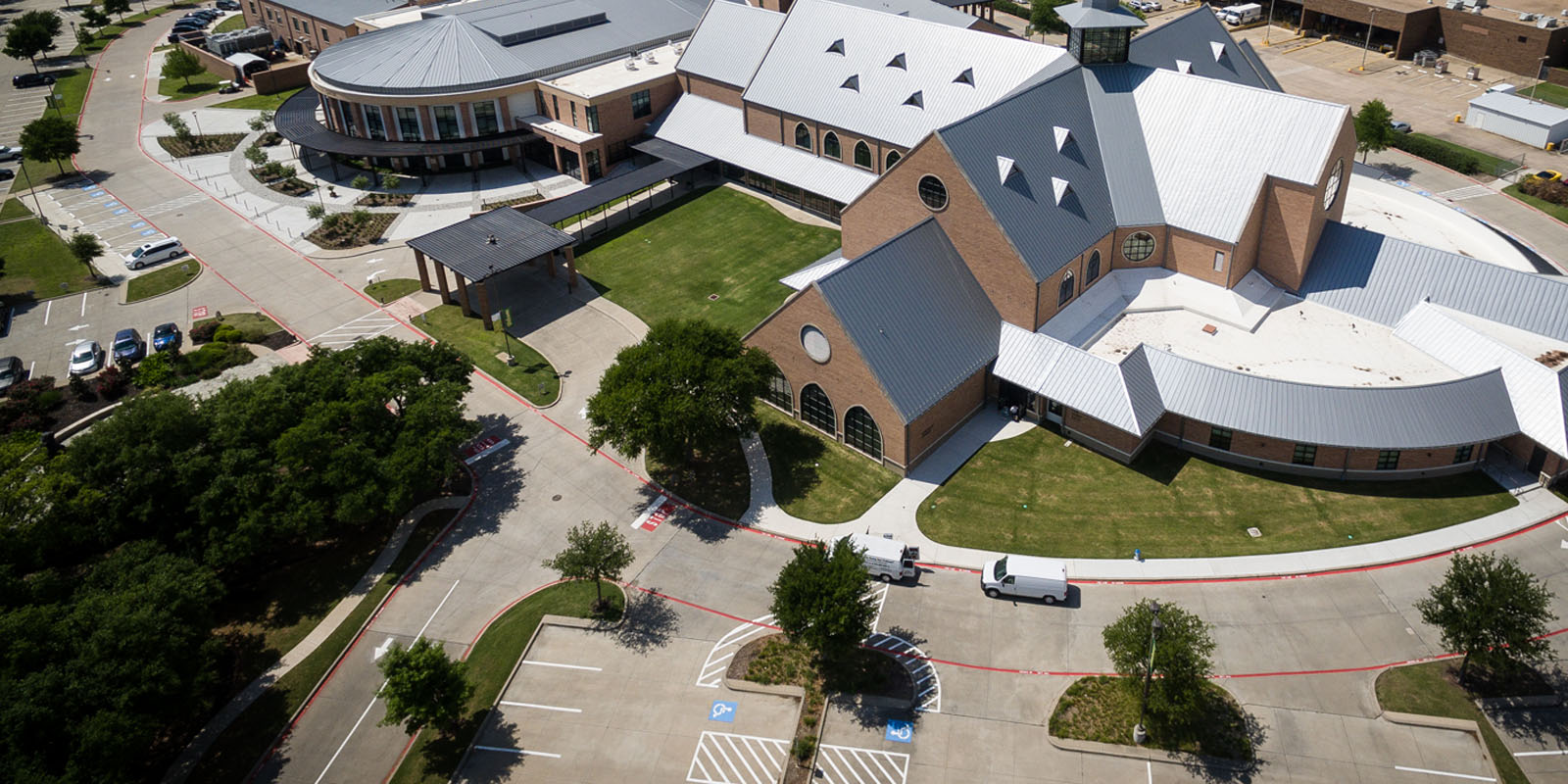 How To Stay at the Top of Your Game During the Holidays
12/1/2015 • health, family life • Written by Heather Canny
Be Active.
Yes it really is THAT simple! I'm not talking about dusting off your gym membership I.D. card or even joining a gym for the first time. I'm not talking about spending an hour of drudgery on the treadmill or training for your first marathon. I'm not talking about eating 3 carbs a day or drinking hot lemon water for 2 meals each day. I'm saying..
Be active. Be " Intentionally" active.
Take your dog on a daily walk…actually every day (he will love you)
Walk around the block after dinner…
Walk with your spouse, your little ones or even invite your teen to walk with you (scary I know)
Only have 5 minutes? Great!...Have 10?? Fantastic! 20 minutes??? WHOO HOO!!!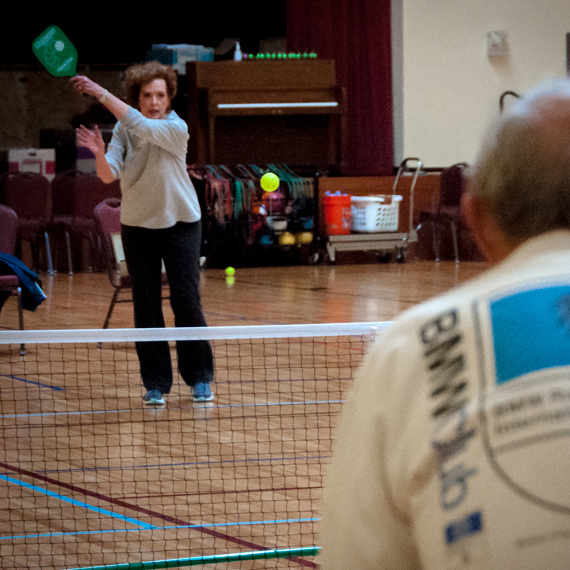 Being "intentionally" active this holiday season does NOT mean beating yourself up if you miss a day of activity or if you find yourself spending too much time in the break room with the endless supply of holiday goodies.
I will let you in on a BIG secret…
Being "Intentionally" active this season…even adding a 5 minute walk to your day will:
Clear your head
Reduce stress
And I promise burn more calories than doing nothing.
Being "Intentionally" active this season will establish a foundation for January…you know when we all get serious, join a gym and start training for that marathon J
Be loving,
Be Kind,
Be Merry,
Be Active!