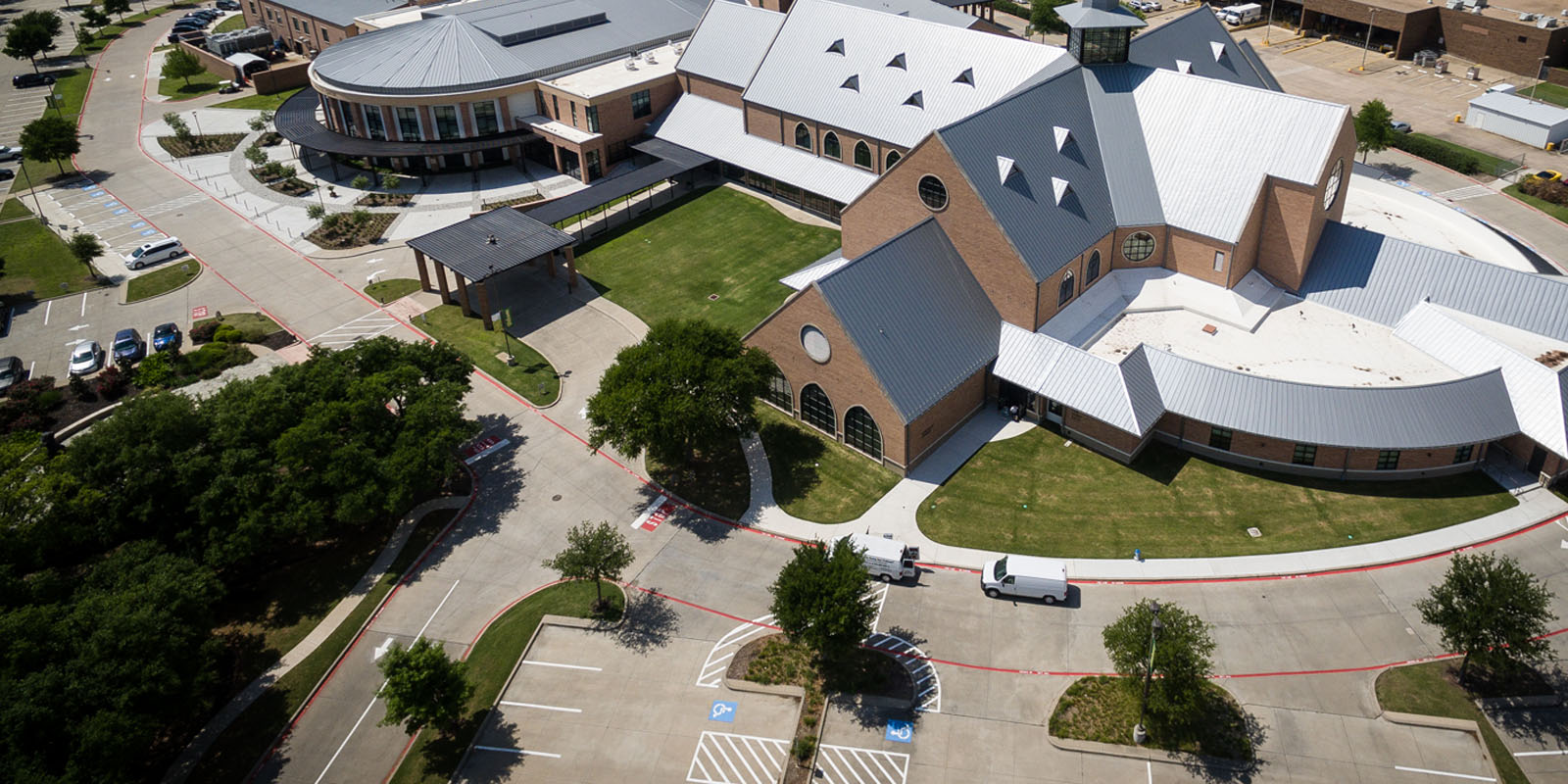 We are FUMCR: The Harrison Family
8/11/2016 • First Connections Magazine • Written by Paula Harrison
WE ARE FUMCR is a series in our First Connections Magazine that highlights the stories from the people of our community. Read more from latest issue of First Connections Magazine!
---
WE ARE FUMCR... Kevin and I came to this church when I was pregnant with our son Ethan who is now 15 and our daughter Casey was almost 2, now 17. We had been going to the Trinity Sunday School Class for several months taught by Dean Brown, and we loved the people.
I found out on a Sunday morning that my father had passed away. For some reason we decided to still go ahead and go to church. Of course when it was time for prayer requests I mentioned my dad and immediately started crying! We didn't yet know people well but the class surrounded us with love and prayers, and we have had that loving feeling our entire life of being part of this church.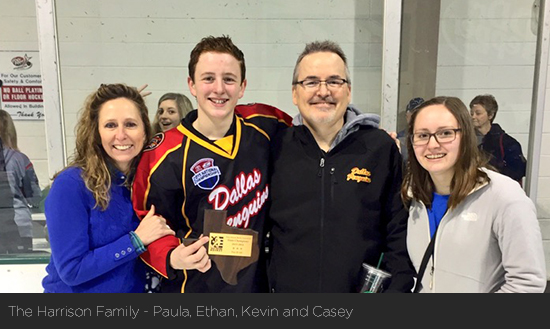 As a family, we are very passionate about our church. Casey and Ethan have grown up doing Music Makers Summer Program as kids and are now teen helpers. I think they like it almost as much now as they did when they were a part of the performance. They love being a part of the youth group and choir. Tommy, Cait, and Pavielle have been amazing influences on them both, and the friendships they have built with other youth will last their lifetime.
We have served as ushers as a family, and Kevin and I have served as lay leaders. We are involved in our Sunday School class, serve as advisors for Leadership First, and love serving with the Mission Work Group FUMCR which does amazing things for our community and the world.
As a family we have tried to be involved in any way we can to serve our church. In doing this, our love for the church has continued to grow because in the process of serving we have continued to build and grow so many relationships making this somewhat large church seem like a family.
We have received so much more than we have given in every area in which we have served! We have grown in our faith and built wonderful lasting relationships. We feel truly blessed to be a part of this church family.
The love we receive each and every time we walk through the doors is amazing.