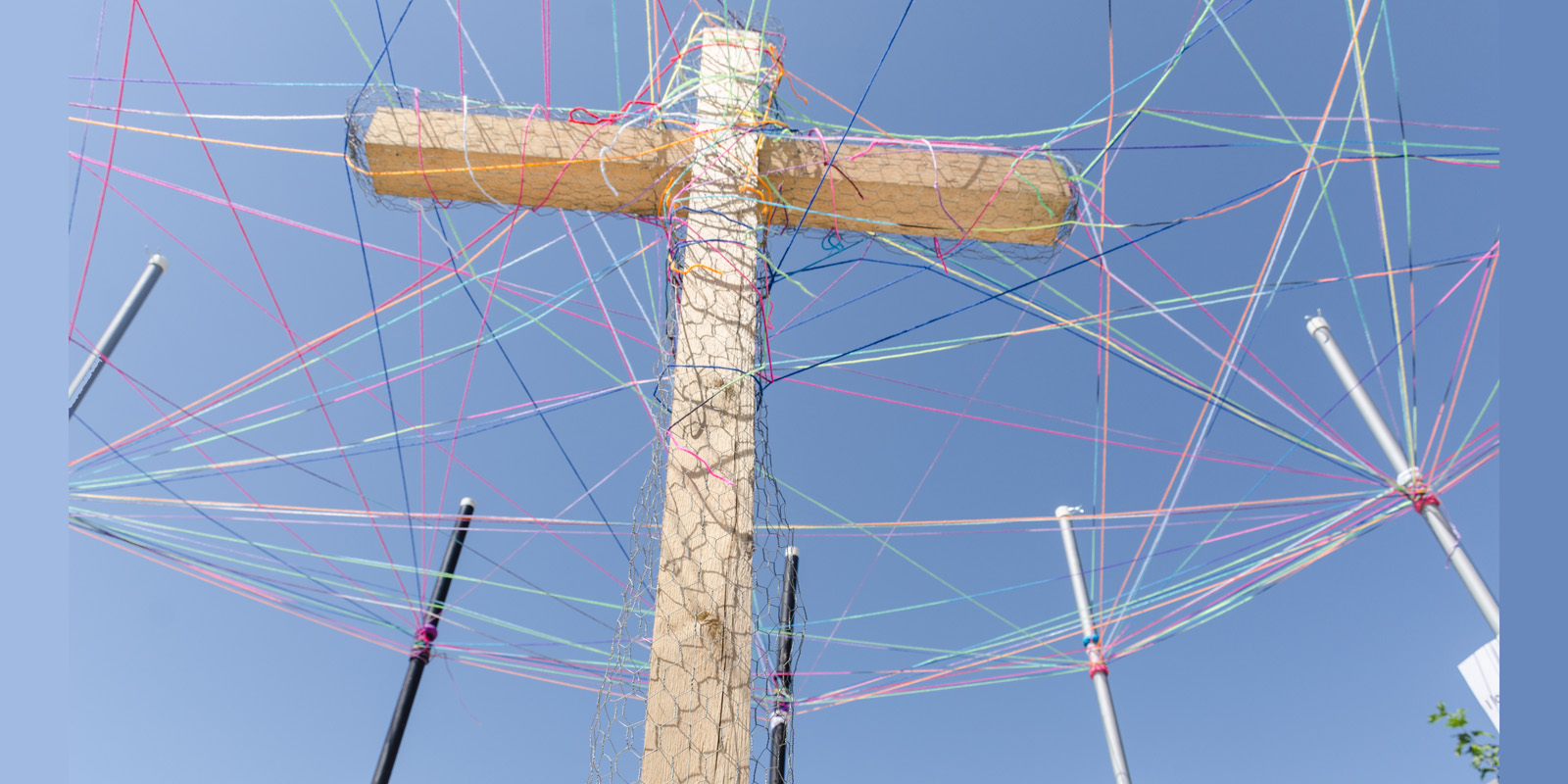 Excerpts from Dr. Oliphint's On the Way, January 9
Sixteen persons representing a variety of theological perspectives, aided by Kenneth Feinburg, released a proposal for helping the church move beyond an impasse on issues regarding human sexuality. The proposal will not be voted upon until May when the General Conference meets.
I think a healthy way to look at this is as a mediated plan for amicable separation, which allows all parties to go forward into ministry and mission. My prayer is that our church will continue to stay focused on our God-given mission.
How will we love God and our neighbor, and help make disciples of Jesus Christ? We have answered, "With open hearts and minds, we will welcome people for Christ, grow people in Christ, and serve people with Christ."
Read Dr. Clayton Oliphint's complete letter
Bishop McKee Responds to Protocol Agreement on Separation
"...A group of 16 United Methodists from around the world and across the theological spectrum has unanimously agreed in principle on a proposed separation agreement that could provide a path forward for delegates to consider at the General Conference of The United Methodist Church in May.... To be clear, nothing will happen immediately, and much work remains as legislation currently is being developed for delegates to potentially act on in Minneapolis. This Protocol simply provides a framework for potential legislation while offering a great hope for our collective future....
Read Bishop McKee's complete letter
Protocol of Reconciliation & Grace Through Separation
United Methodist Council of Bishops Press Release
Read press release | Read FAQ document
2020 General and Jurisdictional Conferences
Every four years, the members of the North Texas Annual Conference elect delegates that will represent them at
- General Conference: May 5-15, 2020 in Minneapolis, Minnesota
- Jurisdictional Conference: July 15-18, 2020 in The Woodlands, Texas
Dr. Clayton Oliphint will lead the North Texas delegation to General Conference. See list of elected Delegates
Secular News Articles
New York Times (Jan 3) | Washington Post (Jan 3) | Wall Street Journal (Jan 3) | NPR (Jan 4) | Fox News (Jan 4) | CNN (Jan 4)