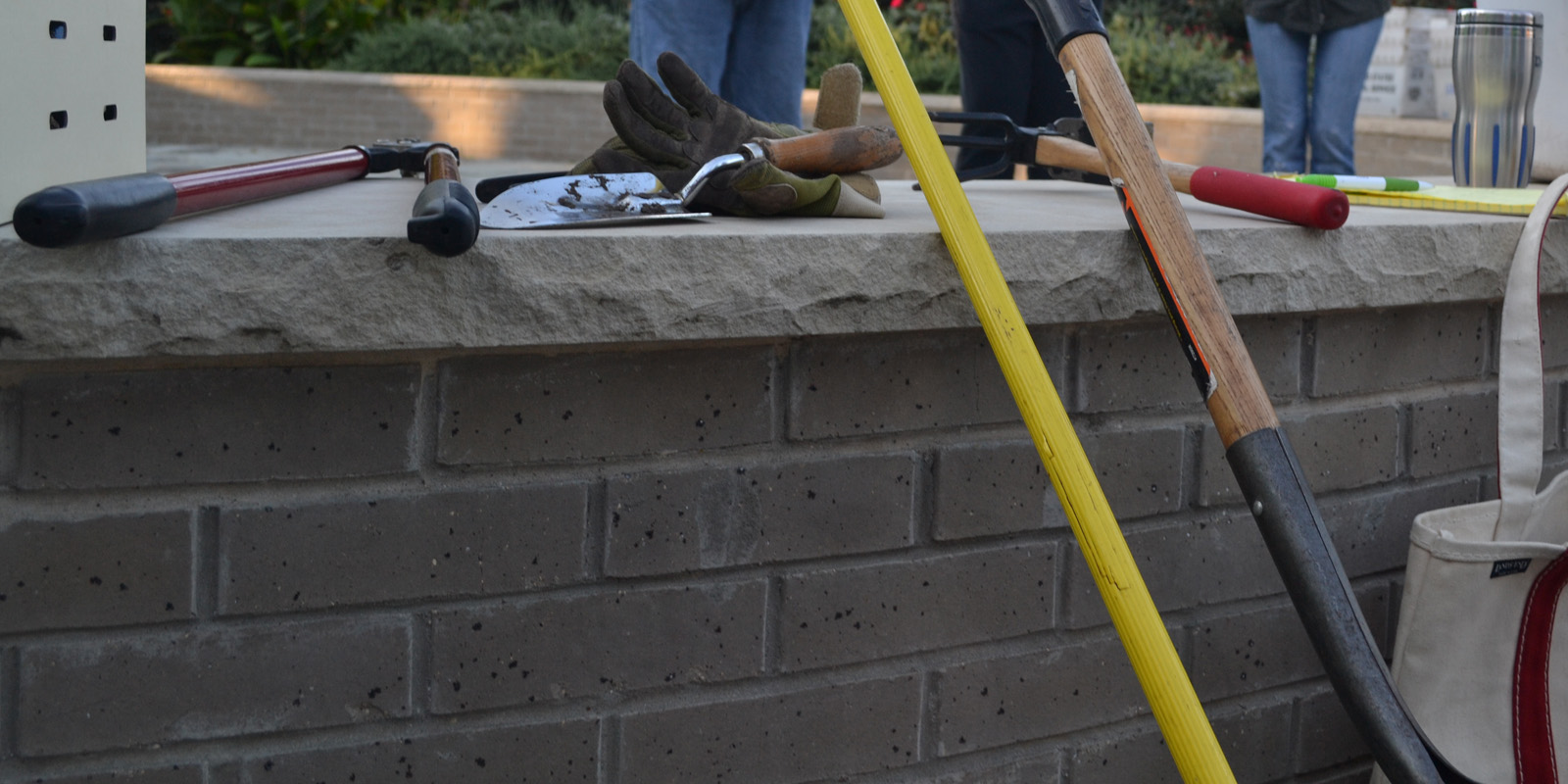 And the king will answer them, "Truly I tell you, just as you did it to one of the least of these who are members of my family, you did it to me." - Matthew 25:40
Christmas Eve Volunteers
Advent at FUMCR is quite busy and we are quickly approaching Christmas Eve: a day where we welcome more guests and members through our doors than ever before. In order to make it run smoothly, we need help from congregants like you to make it a special, warm experience for all who enter!
Serving during Christmas Eve is a wonderful opportunity to give back to our community of faith and make an impact on guests from our local community. It is an incredibly special moment to share with everyone walking through our doors and no experience is necessary. Most of our opportunities are only 30 mins long and happen right before the services, so that you can still enjoy any service you would like to attend.
Service times are 1pm (Modern), 4pm (Pageant), 5pm (Modern), 6pm, 8pm and 10pm (Traditional Services).
We have following needs:
- Exterior Door Greeters – around 30 mins long before each service (needed at all services) – great for those with families who want to serve together! :-)
- Golf Cart Drivers – must be 25 years old or older – 30 min time periods before services
(needed at 5, 6, and 8pm)
- Traditional Service Ushers - help with passing out bulletins and collecting offering (4,6,8 or 10pm services)
- Modern Welcoming Team – help greeter and usher during Modern service (1 or 5pm service)
- Welcome Desk Team – help answer simple questions for guests (such as locations of services), or provide hearing aids - 30 mins before services (needed at all services)
You can choose your own time slots and we will send instructions for you before Christmas Eve to make sure you are ready! It's an easy way to make a difference in the lives of many! If you plan on worshipping with us this Christmas Eve please visit the link provided to sign up.
For more information on volunteering in Traditional Christmas Services, please contact Lucia at lucia@fumcr.com
For more information on volunteering in Modern Christmas Services, please contact Shandon at sklein@fumcr.com
READ MORE ABOUT THIS MINISTRY/NEED