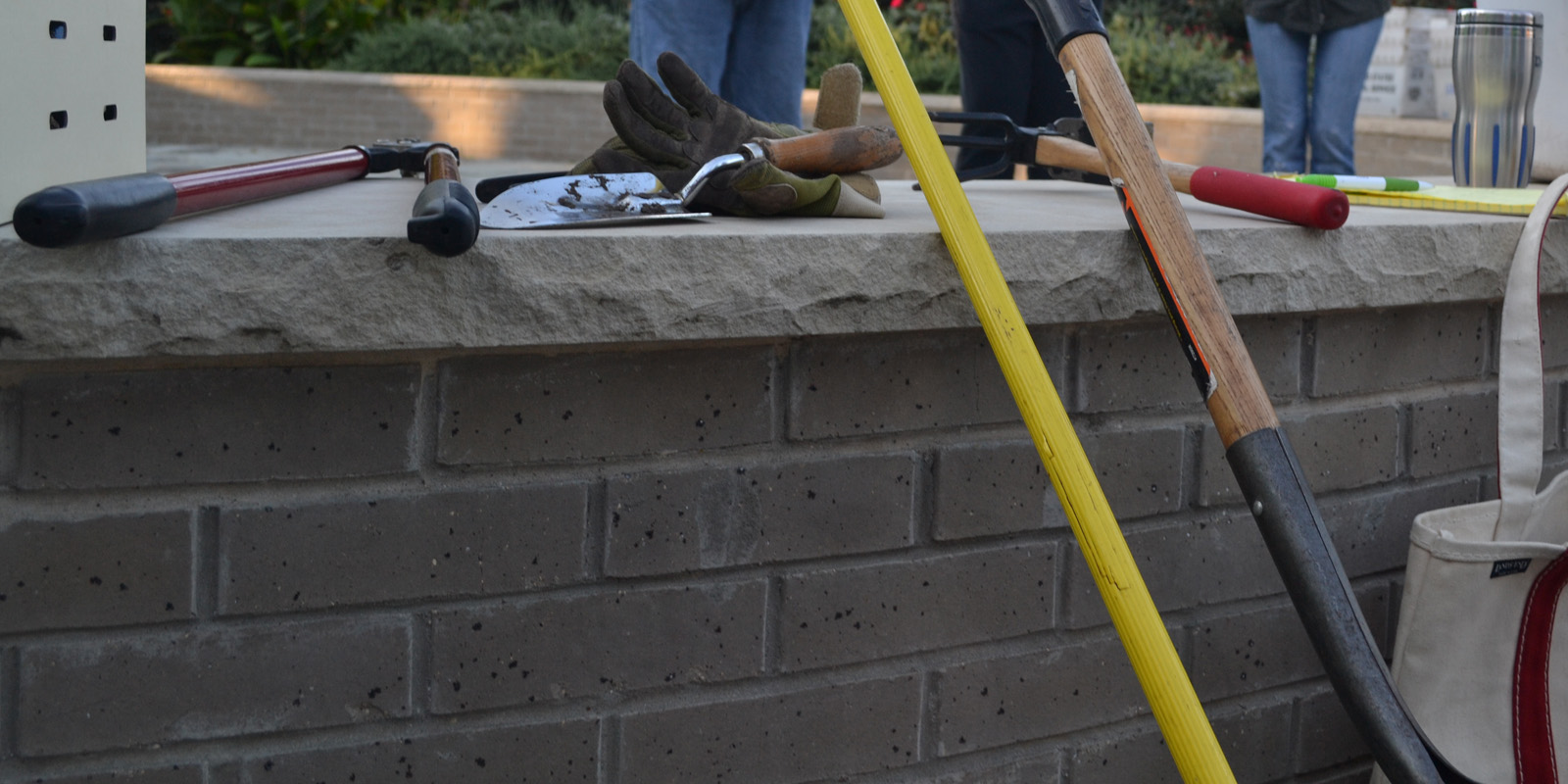 And the king will answer them, "Truly I tell you, just as you did it to one of the least of these who are members of my family, you did it to me." - Matthew 25:40
Habitat for Humanity Spring Build
Spend one or more Saturdays, Apr 7 - Jun 9 (except May 26), building a house for a deserving family. Bring a regulation size hammer, pencil, retractable tape measure, and wear sturdy shoes. Meet in the First Center parking lot (across Custer from the church) at 7:20 any Saturday of the 10-week build to ride the bus to the building site. Breakfast, snacks, lunch, and water are provided. Participants will return to the church about 4 pm. The minimum age is 16 years old. Anyone 16-17 must have a parent or other adult with them.
Tasks include rough framing and roofing, ground carpentry work, and painting.
Please sign up online by picking the "I'm Interested" button and following these instructions:
- Click "register"
- Create a username and password *Returning volunteers can sign in with their username/password from previous years.
- Join Code – please skip this step
- Check "I am interested in construction."
- Enter all personal information (name, phone number, email, emergency contact, etc.)
- Confirm all information
- Click "sign up" to the right of Richardson Area Interfaith Habitat
- Review registration information
- Review confirmation
Summer work days, June 2 & 9, 6:30 am - 12 noon. No lunch on these days.
Questions? Contact Ed Murray, etmckm1@tx.rr.com, 972.301.2794.
Richardson Area Interfaith Habitat has supported Dallas Habitat for Humanity since 1991 in building homes and hope anchored in affordable home ownership opportunities. The Spring 2018 House Build will be at 1511 Dennison St., Dallas.
READ MORE ABOUT THIS MINISTRY/NEED