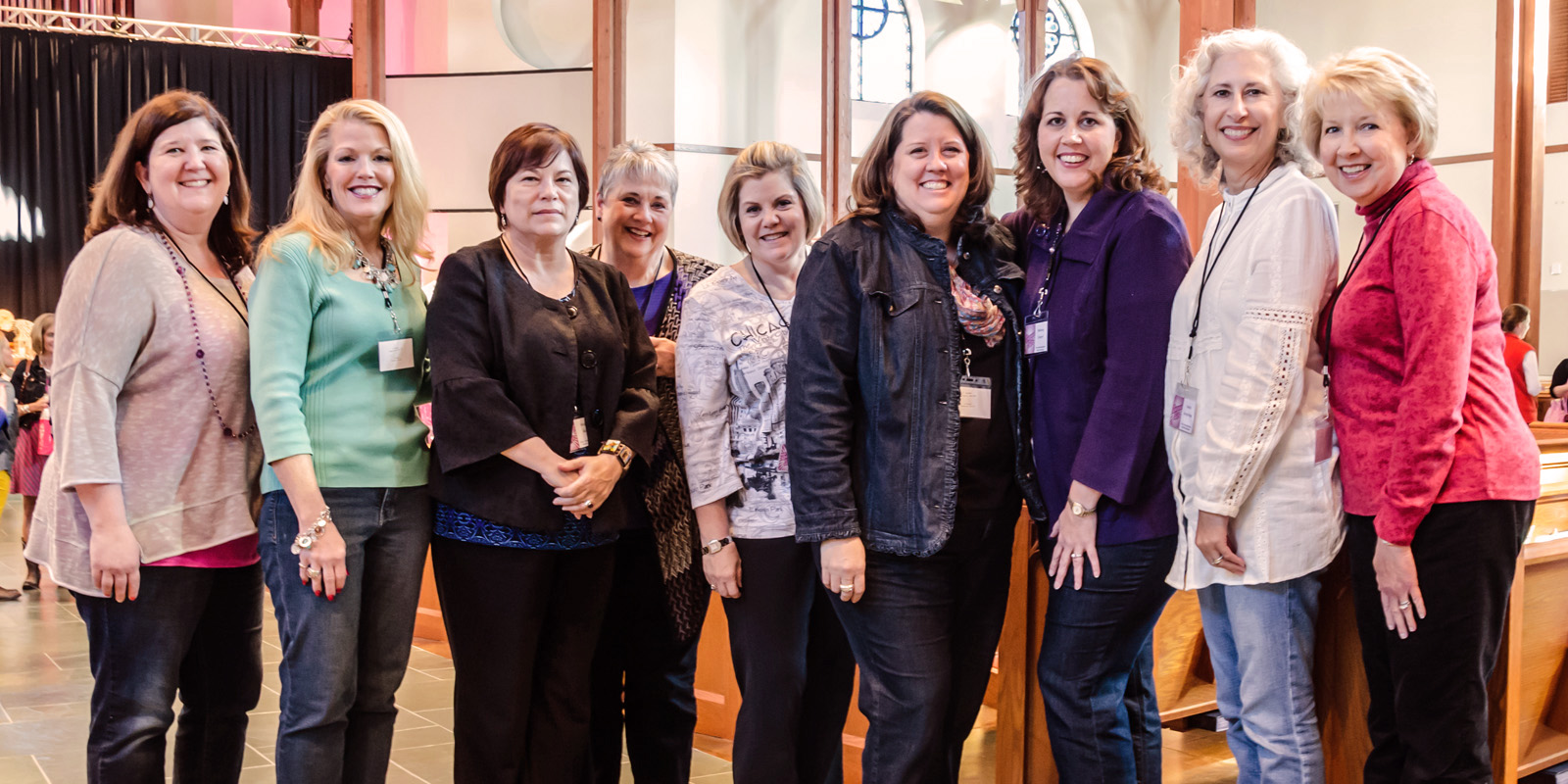 Confirmation to College Moms
This is an opportunity for Christian moms of 6th graders through college students to connect, support, and encourage one another as they raise teenagers. In addition to fellowship, the group supports the local non-profit, Take Charge. Period., by collecting and donating feminine hygiene products for under-served women and girls.
2018-19 Dates: (RSVP by clicking on the date) Sept 17, Oct 15, Nov 29, Jan 14, Feb 21, Mar 18, Apr 29, May 20, and June 17 from 6-8 pm at Guitars and Growlers.
College Moms
Moms with children in college get together once a semester to contribute items and assemble care packages for FUMCR's college students.
Please join COLLEGE MOMS in Fellowship One.
2018 Fall College Care Package Party - 6-7 pm, October 11, at Guitars & Growlers!
We welcome all FUMCR moms and their friends with college kids who would appreciate a little love-by-mail. This semester we will send home-baked goodies and gift cards. Box assembly will be from 6-7 pm. Please feel free to come early and/or stay late to visit and enjoy something from the menu.
Choose one or both:
Bake, but nothing with nuts. Bring 2 dozen items per box that you plan to send. Package them in multiple zip-top snack or sandwich bags - 2-4 items per bag - so we can select a mix of items for each box.
Contribute money toward gift cards at https://fumcr.infellowship.com/Forms/404903.
Our goal is to send a box to our own kids, plus each FUMCR college student who has provided his/her mailing address. We're planning on 50 boxes. Those who attend will take their boxes with them to mail.
Spring Care Package Party - Feb 4 - just in time for Valentine's Day