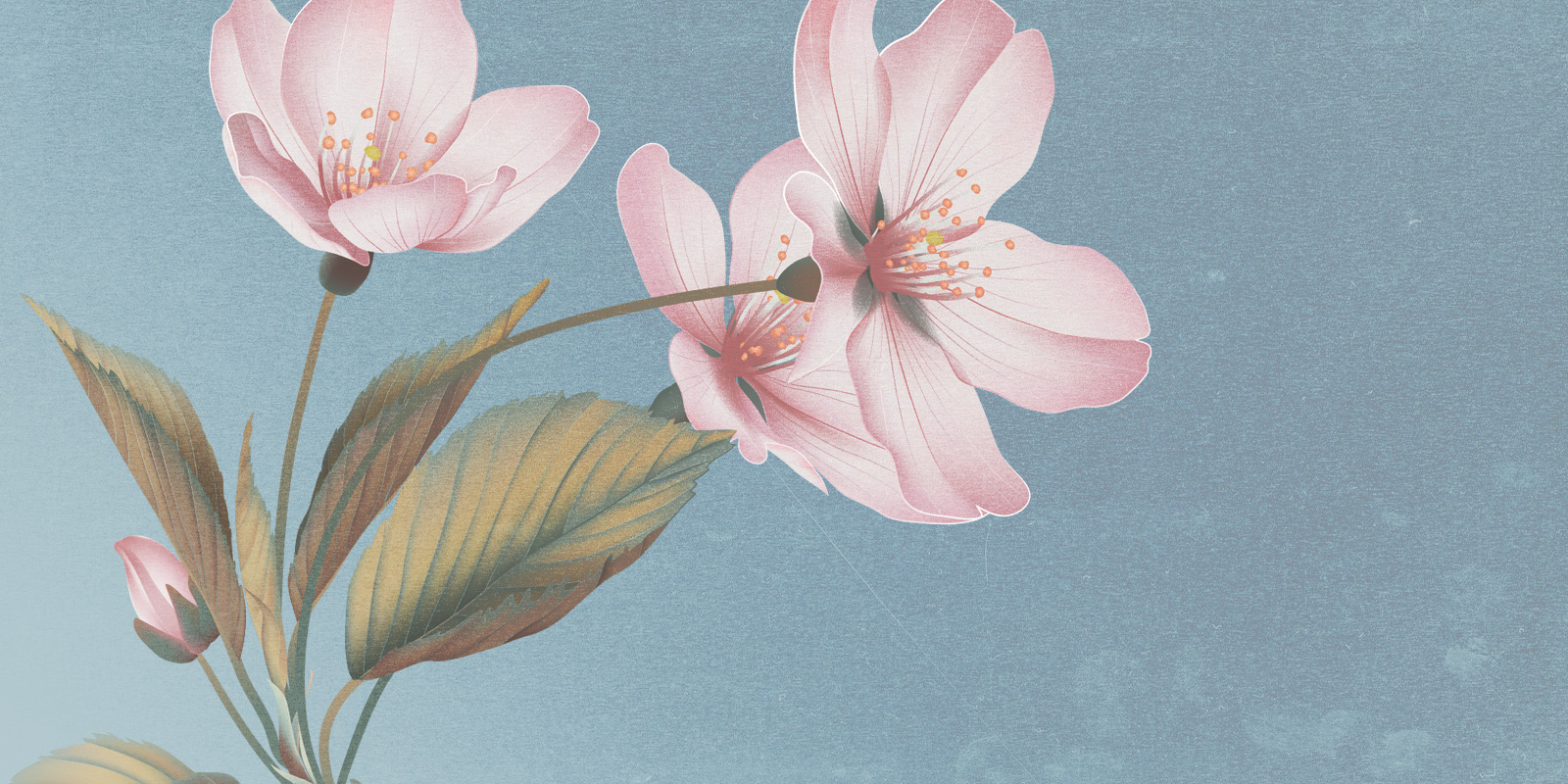 We invite you to join us during this wonderful season of the year as we remember the birth of a baby so many years ago who continues to influence lives around the world.
Advent Weekly Devotionals & Family Resources
Available ONLINE and downloadable PDF
Christmas Eve • Sun, Dec 24
Access Modern Worship • 11 am, * 5 pm
Pageant • 4 pm
Traditional Worship • * 11 am, * 6 pm, 8 pm, 10 pm
Candle lighting will be a part of ALL services on Christmas Eve day.
8 and 10 pm services will include communion.
Child care available for 3 years and younger (except 10 pm)
* Live stream fumcrlive.com
Shuttle service continuously beginning at 3:30 pm from Custer Road parking lot
International Christmas Market Shares
Shares benefit Ark House, Clean Water/Water Wells, Habitat for Humanity, Healthy Women Healthy Liberia, Heifer Project International, H.E.R.O.E.S., Kafodzidzi School, Microfinance Loans, Read With Me, Skuinskloof School, Stovebuilders of Guatemala and Youth Mission Projects.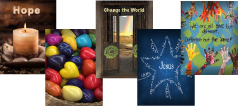 Give Online by Dec 31 or in Coleman Family Hall Dec 10 or 17
If you would like cards for your honorees, please contact Mary Collins at 972.996.0101. Card choices are shown.
Advent/Christmas Eve Offering
The 2017 Advent & Christmas Eve Offering will support the following:
• Kafodzidzi Primary and Middle School in Ghana serves several hundred children and is in desperate need of repairs to remain functional. This is the home school of Sam Asmah, FUMCR member and employee.
• Project Transformation utilizes the talents of college students in partnership with United Methodist churches to offer daily activities to children in low income neighborhoods.
• Network of Community Ministries is the emergency social service agency of Richardson assisting Richardson residents with rental and utility help, as well as providing food pantry and clothing closet items.
• Skuinskloof Primary School in South Africa is a ministry of FUMCR. We continue to send work teams to Africa to build and improve facilities at this school.


• Go Camp is a North Texas Conference supported camp experience for children in urban and rural communities who may not have access to summer camps. FUMCR will host one of these camps in 2018. It will be an opportunity for children in our community to have a camp experience that otherwise would not have such an opportunity.
New Year's Eve Day • Sun, Dec 31
*9:45 am - Traditional Worship
*11 am - access Modern Worship
Blessing of the Toys will be included in both services. Child care available for 3 years & younger. No Sunday school for children, youth or adults.
* Live Stream fumcr.com/live