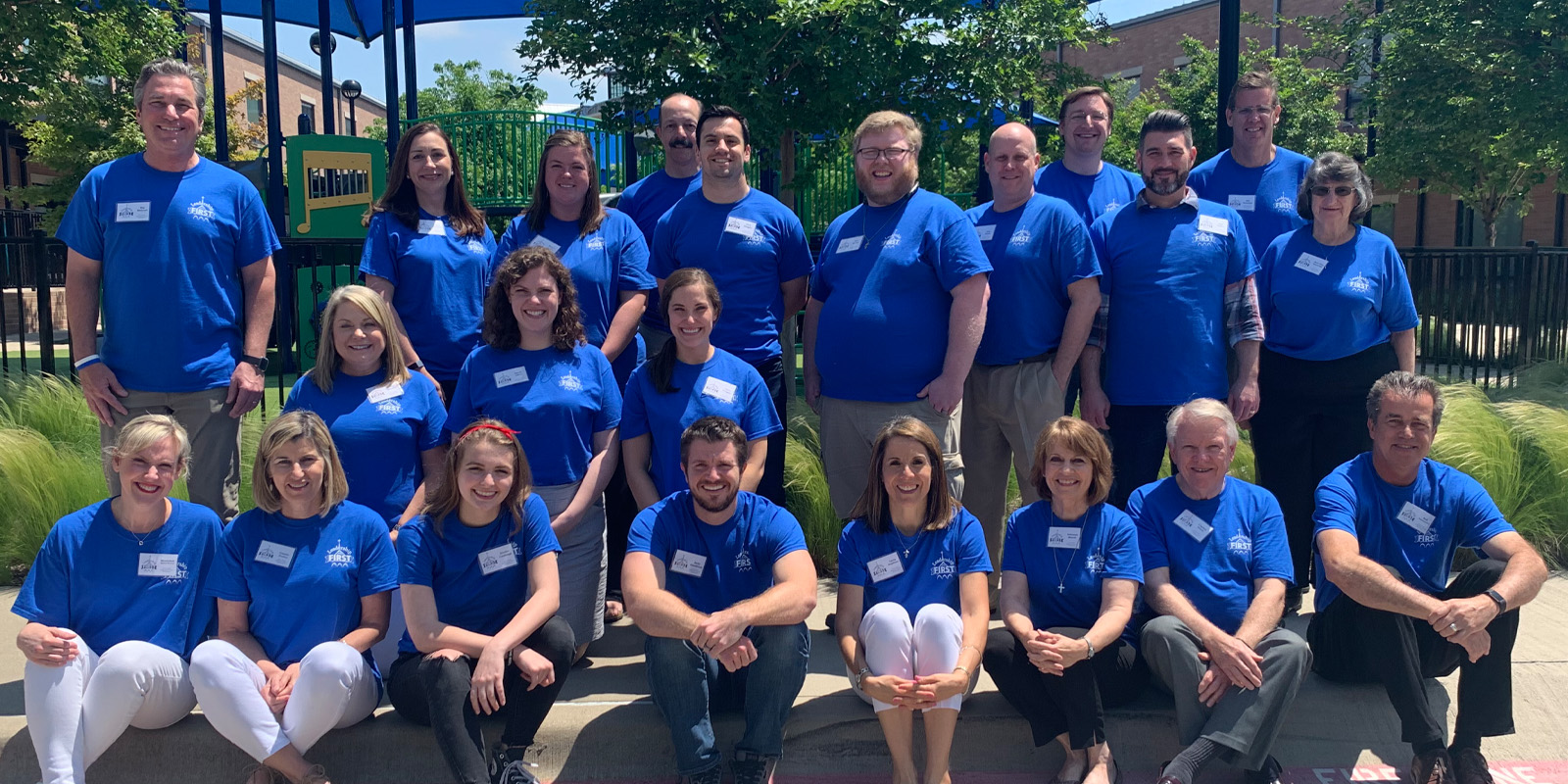 Then Jesus said ... "If you continue in my word, you are truly my disciples; and you will know the truth, and the truth will make you free." - John 8:31-32
Group Life: The Spiritual Evolution
Tue • Feb 11 - Apr 7 • 7 - 8:30 pm • Room 213
About Our Group for Men & Women
I hear it all the time, that God loves me unconditionally, but does He really? Because sometimes I feel like I'm not worth it. And the Bible talks about a wrathful, angry God who metes out vengeance. That scares me. I don't know how to sort out the dogma and know what is real. So, what is God's nature, really? Why should he care about me? Author, photographer, and theologian John MacMurray invites us to walk along with him as he unpacks his personal journey of discovering God's true nature and what His justice really looks like. It is strongly recommended that you read The Shack by Paul Young before this class.
Cost: $15 for the book
Facilitator(s)
James Montgomery
Childcare
Yes. Please make reservations when you register for the class or at www.fumcr.com/reservechildcare at least 4 business days in advance.
REGISTER ONLINE 12/23/2019
---
Faith Formation This Week