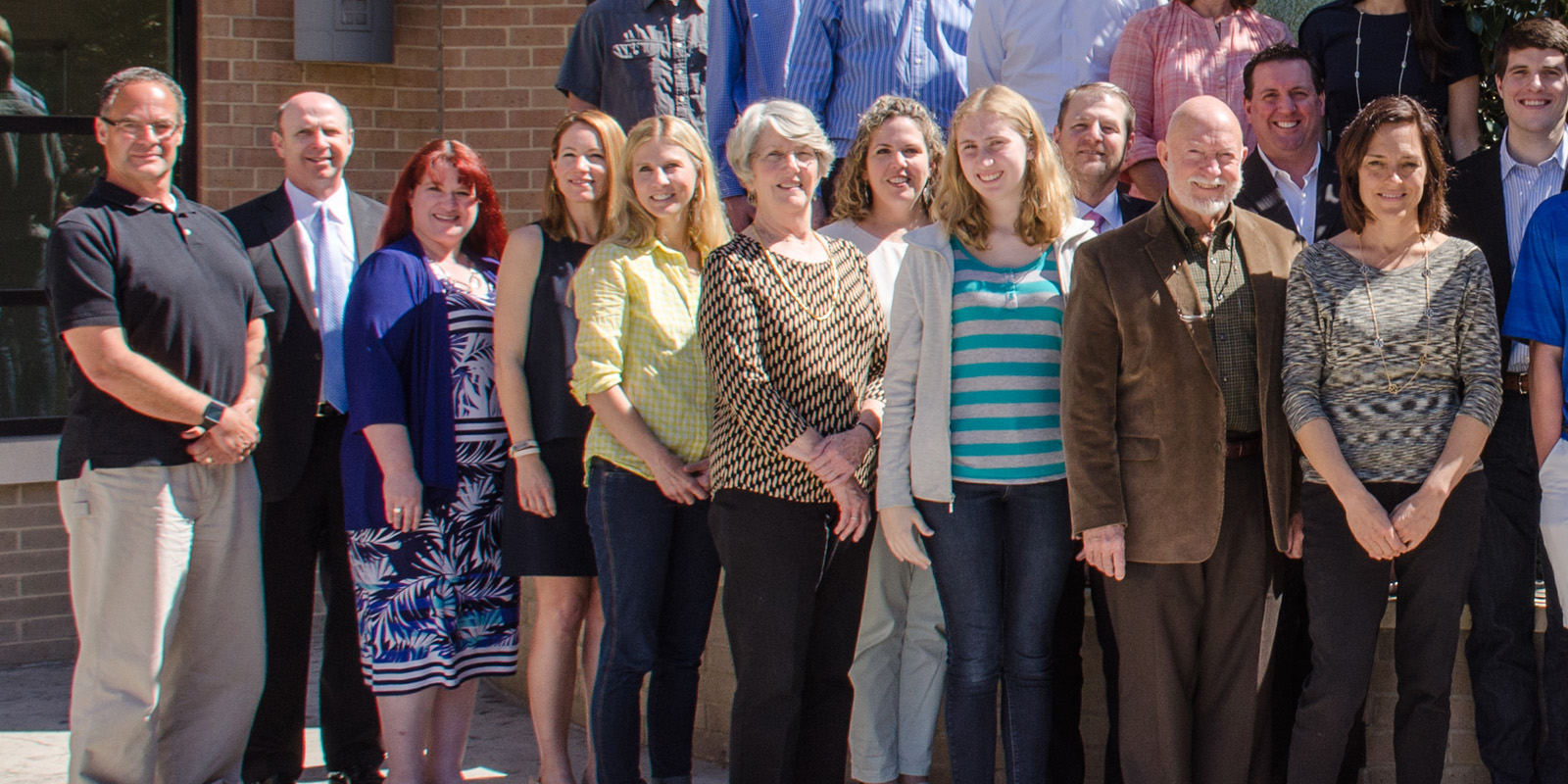 Then Jesus said ... "If you continue in my word, you are truly my disciples; and you will know the truth, and the truth will make you free." - John 8:31-32
Group Life: Adams
Tue • Jan 23 - Apr 10 • 7 - 8:30 pm • Rm 215, 2nd floor Education Building
About Our Group for Women
Our group welcomes women of all ages and stages. We encourage one another through babies, jobs, losses, hardships, joys and 'God moments!' We laugh a lot and enjoy 'doing life together' through service projects, movies and dinners together. We grow in our faith journey by selecting a different topic, book or DVD series to discuss each semester. This Winter, we'll be exploring methods to study the Bible. This will be a fun, approachable, and low-study commitment. Come join us!
Facilitator(s)
Sheri Adams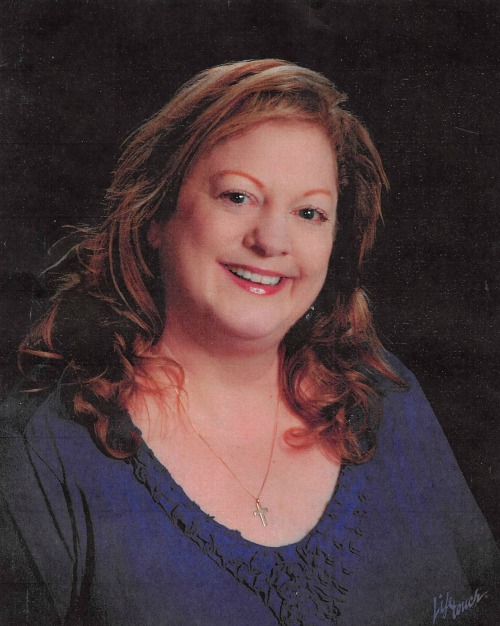 Sheri has been a member of FUMCR for 38 years. She started in the youth program and choir as teenager. As an adult, she has worked in children's ministry and youth for approximately 25 years. Sheri lives miles away from the church, but has remained an active member of FUMCR quite simply because it is home.
Childcare
Yes. Please make reservations by emailing childcare@fumcr.com at least one week before the group meeting.
REGISTER ONLINE Nov 20 - Mar 31