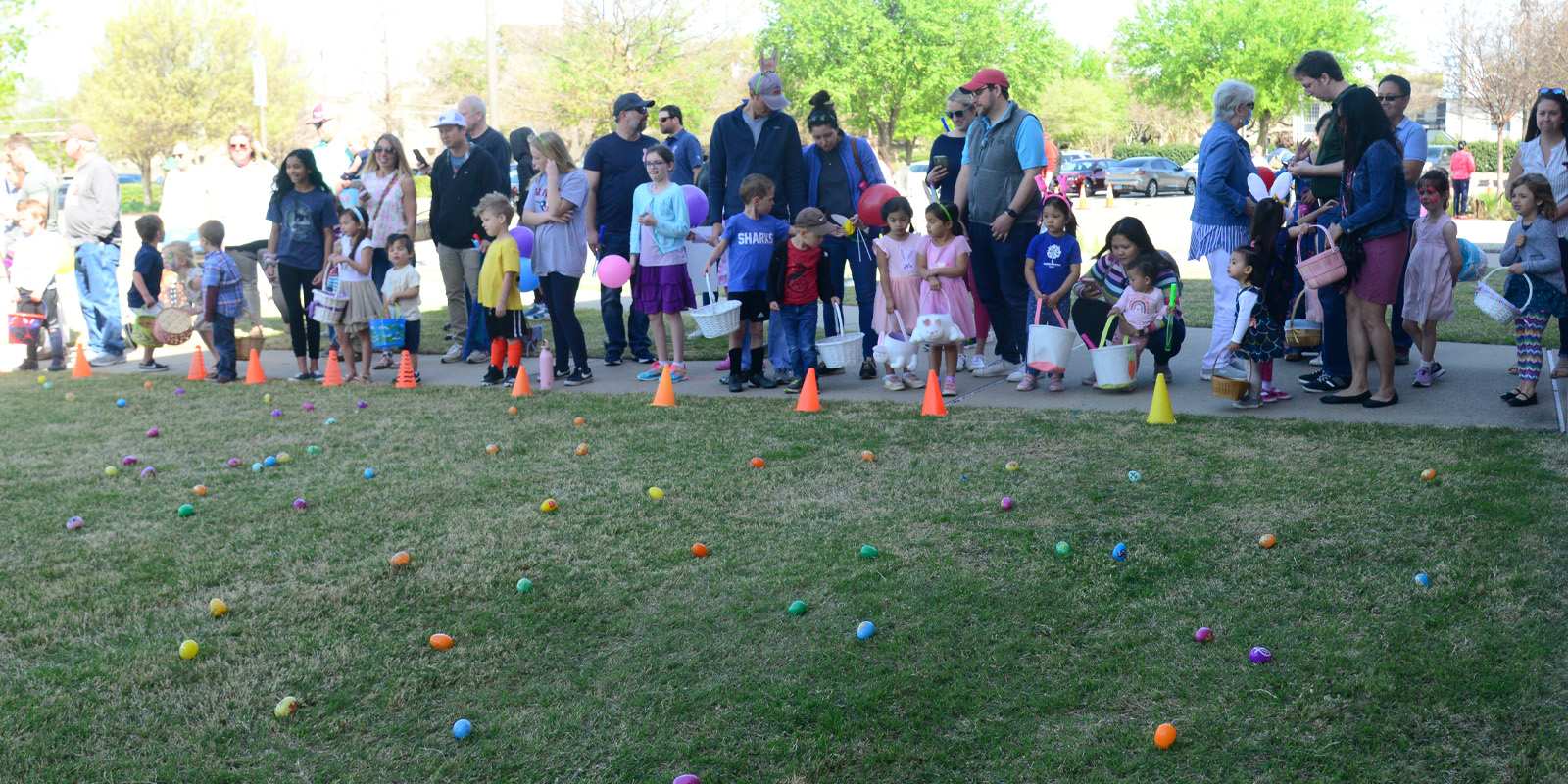 Habitat House Build
Thursdays & Saturdays through May 22 at 2702 Macon
Richardson Area Interfaith Habitat, with support from Thrivent, has begun it's 43rd house! The team can always use new volunteers and will train on site.
Volunteers are asked to sign up online following these instructions and the following helpful hints:
• Background Check - Required of first-time volunteers. Valid for five years. May take up to 48 hours to return approval. Social security field is not required. Select "no Social Security" if you do not wish to provide it. Should be no charge.
• Restricted Registration - Choose Group. Enter code RAIH.
• Volunteer Opportunities - Choose only 1 or 2 near-future days at a time to ensure all volunteers have opportunity to help. Maximum 10 volunteers per day.
• Let Ed Murry (emurray1944@gmail.com / 972.301.2794) know the week before you are planning to help.
Meet near the Walk with Me garden at 7:30 am. Bring a hammer, retractable tape measure, and pencil. Wear sturdy shoes. Lunch, snacks, and water are provided. The group will return to church about 3 pm.