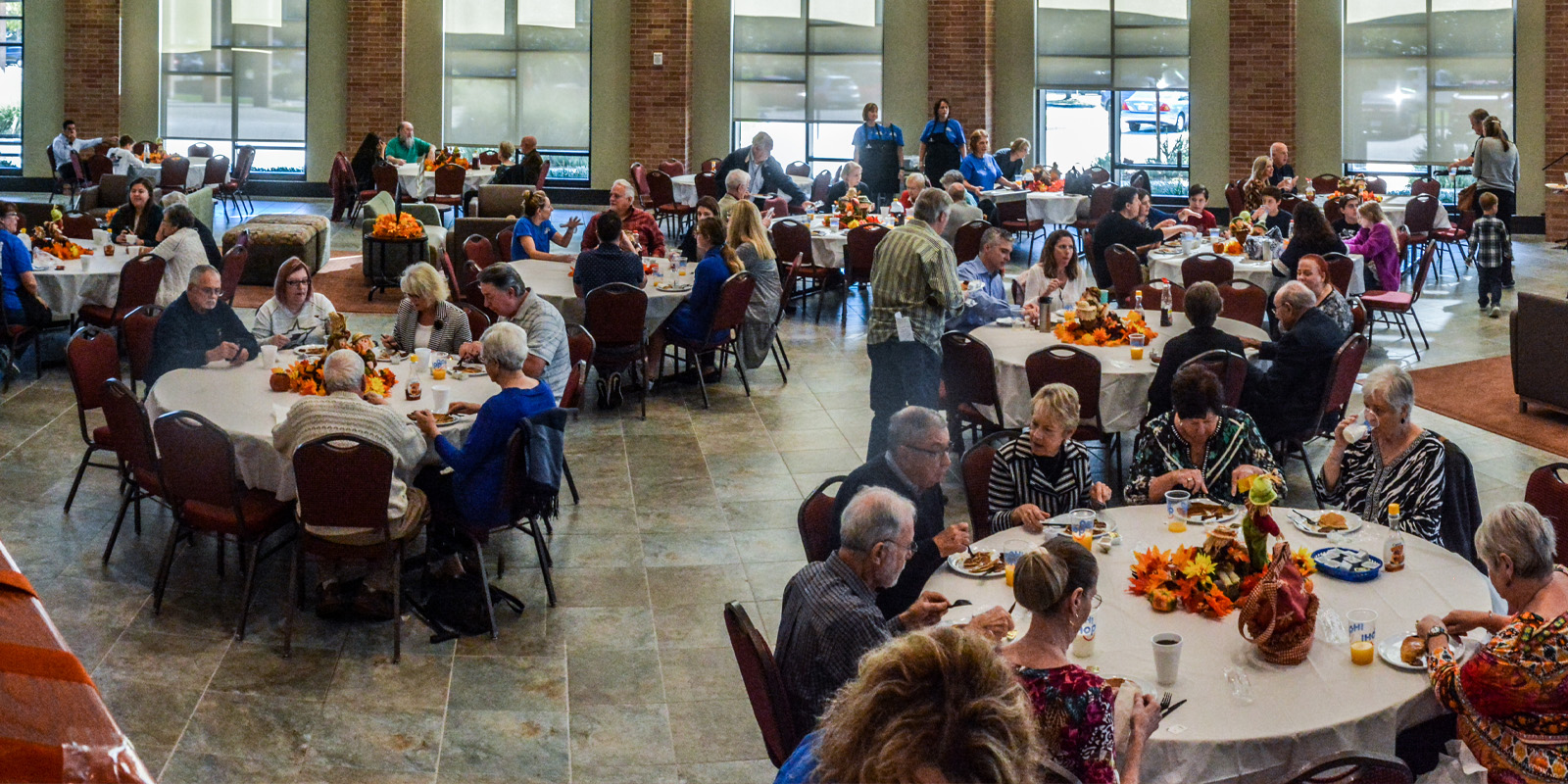 Faith & Grief Support Gathering
3rd Thursdays, 12-1:30 pm
Those who have lost a loved one are invited to come, share, and find community and comfort with those experiencing similar grief.
This monthly grief support gathering is meeting online through 2021 and will resume in-person support groups consisting of lunch, a speaker, and small group discussion in January 2022.
Faith & Grief is a local non-profit that was begun 10 years ago to offer help, hope, comfort, and encouragement to those who have lost a loved one. FUMCR Caring Ministry has entered a covenant agreement with Faith & Grief and three area churches (Arapaho UMC, Preston Hollow Presbyterian, and Canyon Creek Presbyterian) to provide year-round, ongoing support for grieving persons.
Register for the Next session
A zoom link will be sent in the confirmation email.
Faith & Grief offers a wealth of resources on grieving, including workshops, retreats, podcasts, devotionals, and book lists. For the past six years, Faith & Grief has sponsored Memorial Arch at Klyde Warren Park with names of lost loved ones written on ribbons and tied on the arch.