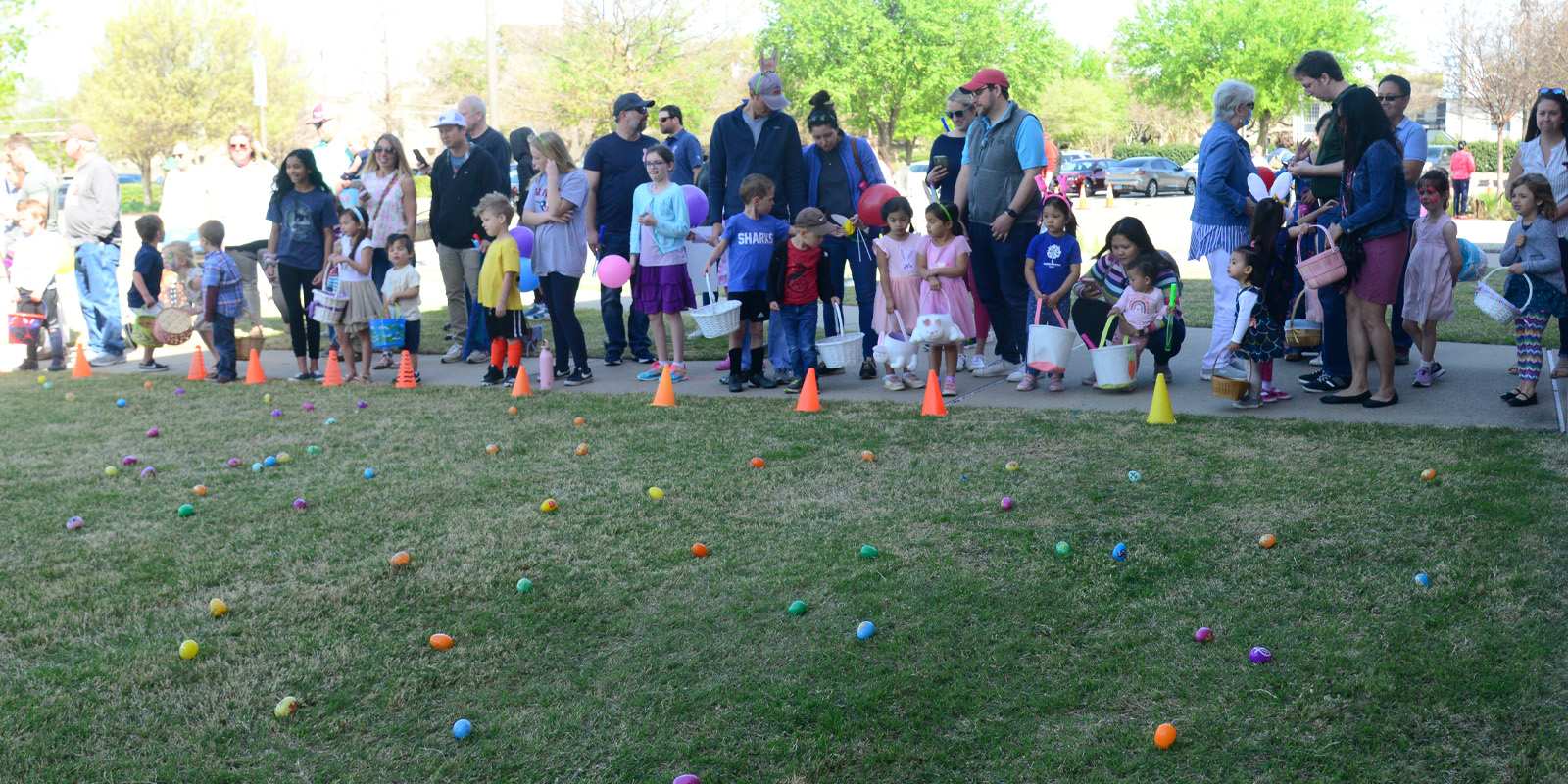 Women's Spring Retreat
1 pm, Fri, Mar 22 - 4 pm, Sat, Mar 23, Prothro Center
To understand ourselves today, we must go back in time. Who were our ancestors and what did they pass on to us? It's more than the color of our hair or the shape of our eyes. The generations that went before us have much to do with the values and beliefs we have today. This experiential retreat will take us back to our roots. We will explore the family we grew up in and the gifts we have received and passed on to others. This is an opportunity to grow personally and spiritually as we consider past and future generations.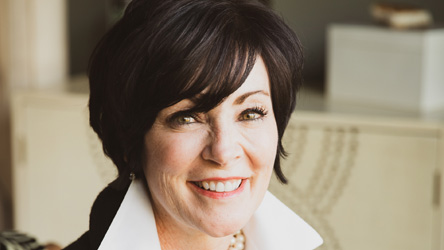 All women are invited to join us for "Family Influences: Past and Future" with Lisa Hancock, FUMCR member, professor, mediator, and Enneagram facilitator. It will be a time for small groups, fellowship, singing, campfire (weather permitting), and inspiration.
Bus transportation to Prothro will be available, leaving at 1:00 pm on Friday and returning around 4:00 pm on Saturday.
Cost is $109, non-refundable and based on a room shared with 3 other women.
Three meals, lodging, and linens are provided.
Registration deadline is March 3. Maximum 40 participants.
Event contacts: Pam Shamblin (pamfsham@gmail.com) and Glenda Hanks (grins2u@yahoo.com)
Sponsored by United Methodist Women and open to all women.