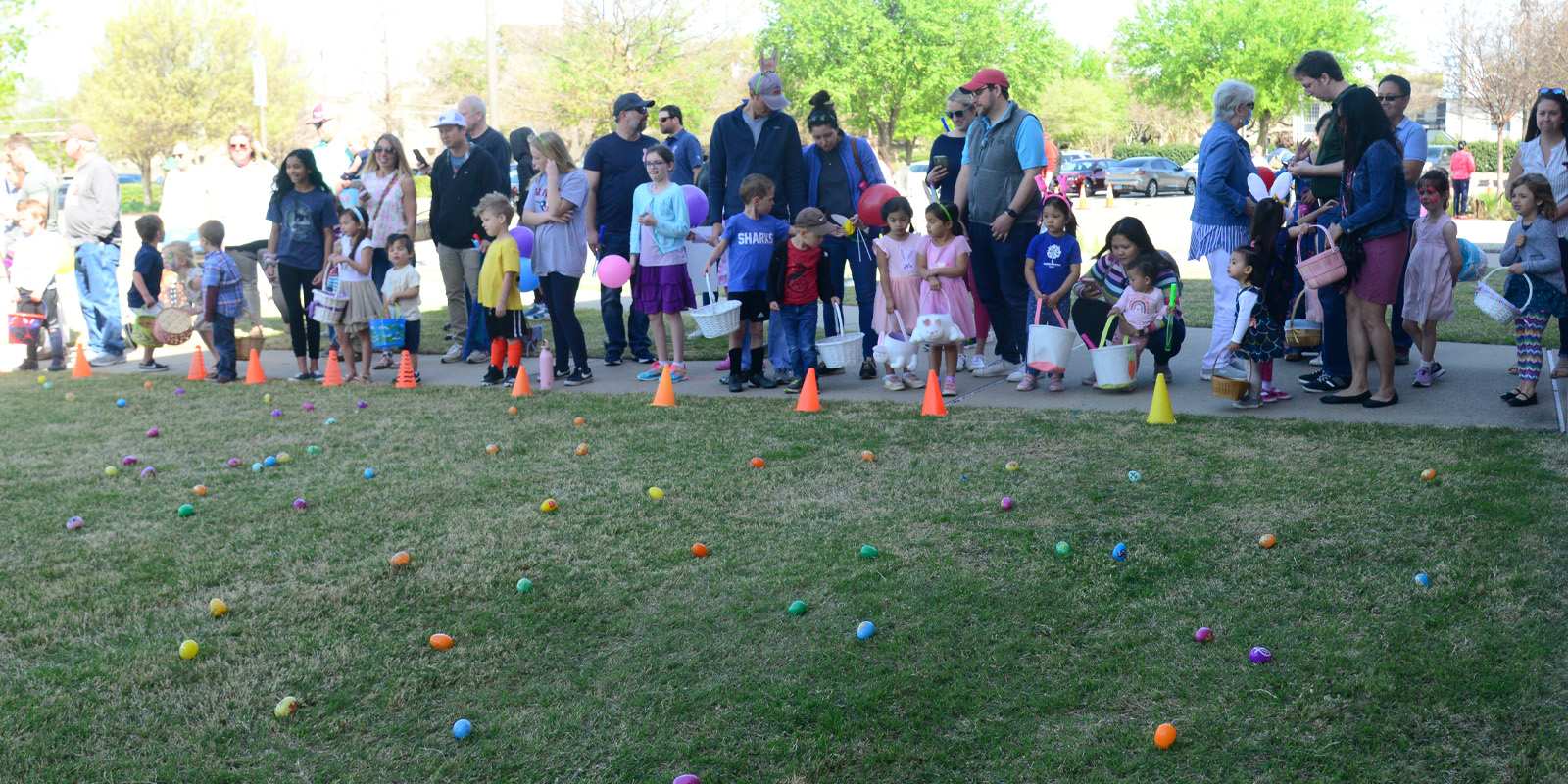 Drive-Thru Celebration
Sat, June 27, 9-10:30 am, FUMCR Parking Lots
We miss seeing you! Hop in your car and join us for a fun outing to our campus. Use the Central Expressway entrance only, please.
All participants will be asked to stay their vehicles, but we will have plenty of festivity along the way!
Staff members, wonderful music, surprises from Children's Ministry, and more will greet you as you wind your way through the parking lots on campus.
You're invited to bring food and toiletry donations for Network of Community Ministries. Just place them in your trunk, and we will get them from there! We will have buckets available to drop your loose change or other cash/check donations.
To keep traffic flowing smoothly, we'd love your help in staggering arrivals.
If your last name begins with A-M, please feel free to join us anytime between 9:00 and 9:45.
If your last name begins with N-Z, please arrive between 9:45 and 10:30.
If that doesn't work for your schedule, just come when you can! We look forward to seeing you anytime!