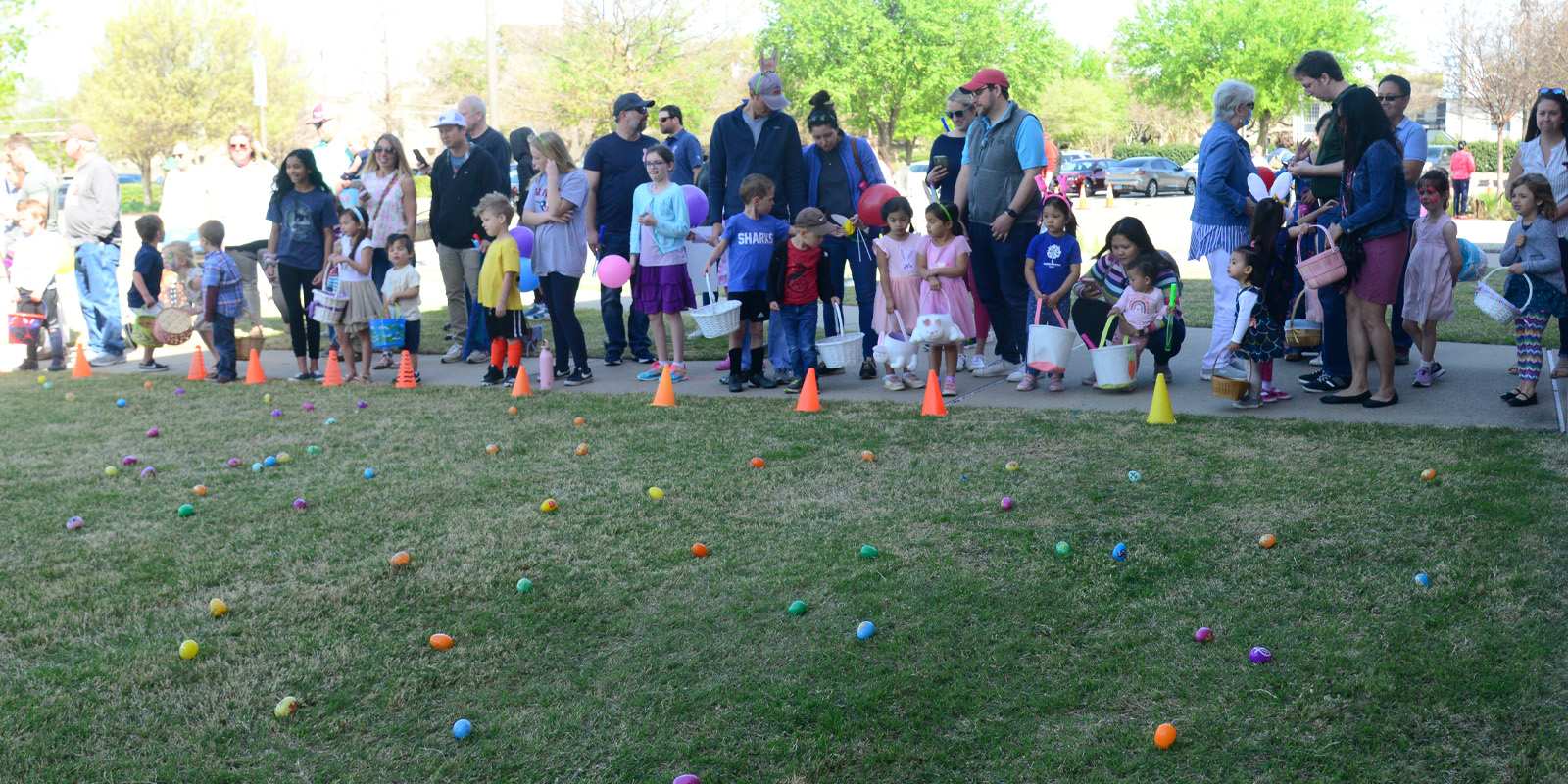 Requiem and Magnificat Live Concert Recording
Sat, July 8, 7:45 pm, Sanctuary
Composers Heather Sorenson and Debra Scroggins will record their newest classical works for a live audience in our sanctuary. A select choir and orchestra comprised of excellent North Texas musicians will perform Heather Sorenson's Requiem and Debra Scroggins' Magnificat.
This free concert is open to the public. Children 11 and older are welcome with an adult. For this live concert recording, all guests are requested to be in their seats no later than 7:45 pm.
The evening will also include composer talks, giving a behind-the-scenes look at the writing and inspiration of each work. Guests are invited to an informal meet and greet with the composers immediately following the concert.
This event also includes the first official viewing of the painting "Requiem" by artist Mo Sanford. This painting honors and includes names of almost 400 people who have passed from COVID-19. Family and friends are invited to meet Ms. Sanford at 7 pm (before the concert) to view this painting and locate the names of their loved ones memorialized in this painting.