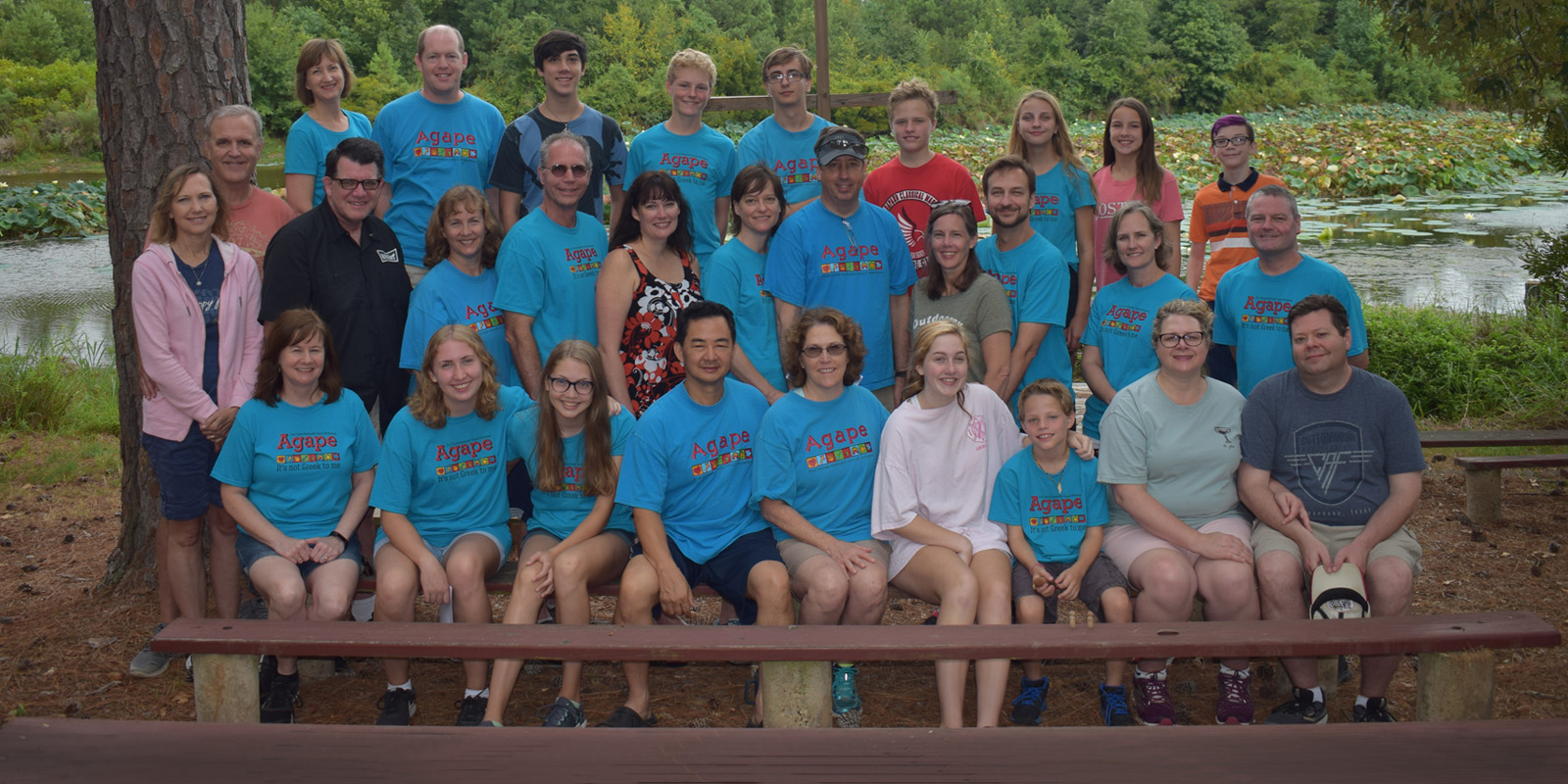 Then Jesus said ... "If you continue in my word, you are truly my disciples; and you will know the truth, and the truth will make you free." - John 8:31-32
Group Life... A journey best taken with others
In a small group, you will have the chance to:
• Connect with old and new friends in a small-group setting (fewer than 20 participants per group)
• Grow deeper in your faith through sermon-based or topical group study
• Make a difference in the community through service
• Meet for 10-12 weeks during a fall or winter/spring session
Spring 2019 Group Life begins the week of Jan 27.
To join a group, visit the Group Finder in Fellowship One (F1).
You do not have to log in to F1 to peruse the list or to sign up for a group. If you log in after navigating to a group's information page, you will find yourself at the F1 home page. From there, choose Find a Group, then select the Category, Adult Group Life, and pick the Search button to see this fall's groups.
GO TO GROUP FINDER - Group Life
For more information about F1, visit fumcr.com/F1.
For more information about Group Life, contact Group Life coordinator, Beth Smith at 972.996.0156 or .
---
Faith Formation This Week