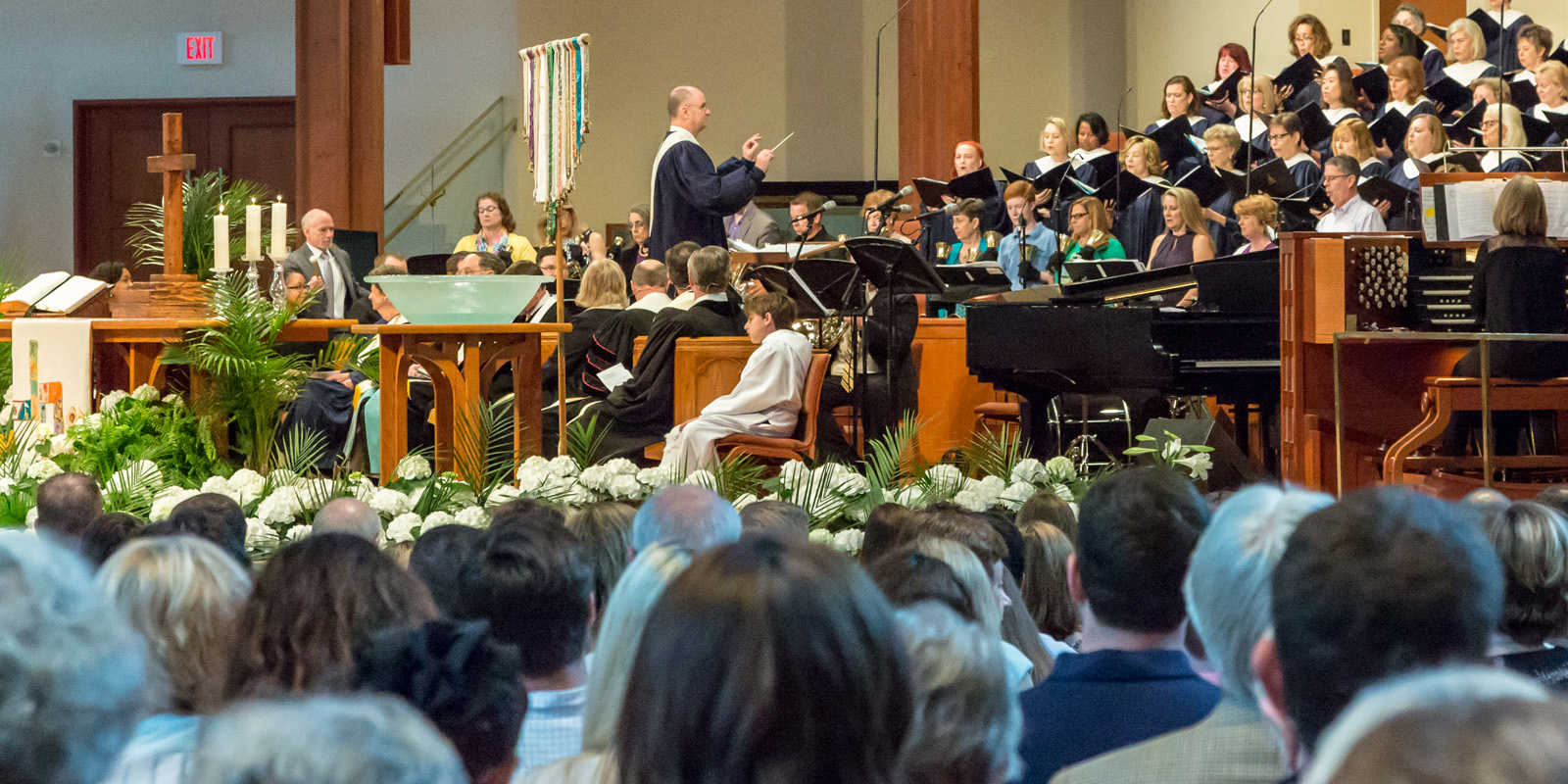 O sing to the Lord a new song; sing to the Lord, all the earth. - Psalm 96:1
The Journey Youth Choir Greenery Sales
Purchase fragrant, fresh wreaths and evergreens harvested from the mountains in the Pacific Northwest to decorate for the Christmas season. All greens are guaranteed to stay fresh through the month of December. Support our student choir as they raise funds for their summer choir tour!
Beautiful Christmas greenery will be sold:
• At tables in the Shawver Welcome Center, Sundays, Oct 8, 15, 22 (Profits go toward summer trip.)
• By all youth choir members (Profits go to individual sellers' trip funds.)
• ONLINE, through Oct 29 (Profits go to specific choir member's trip funds if indicated on online order form or to general trip expenses if no choir member is listed.)
The greenery sold at tables and online without choir member listed should be available for pick up on Sunday morning, December 3.
Greenery sold by individual choir members should be delivered to you.

W2 22" Noble Fir Wreath
$26

G3 10' Western Cedar Garland, 2 shown
$28 each

C5 Centerpiece
$22

S4 Noble Fir Door Swag
$26


W3 28" Mixed Evergreen Wreath
$40
W4 22" Mixed Evergreen Wreath
$30


N7 Holiday Cones ($12)

D1 Glass Votive Set
$20