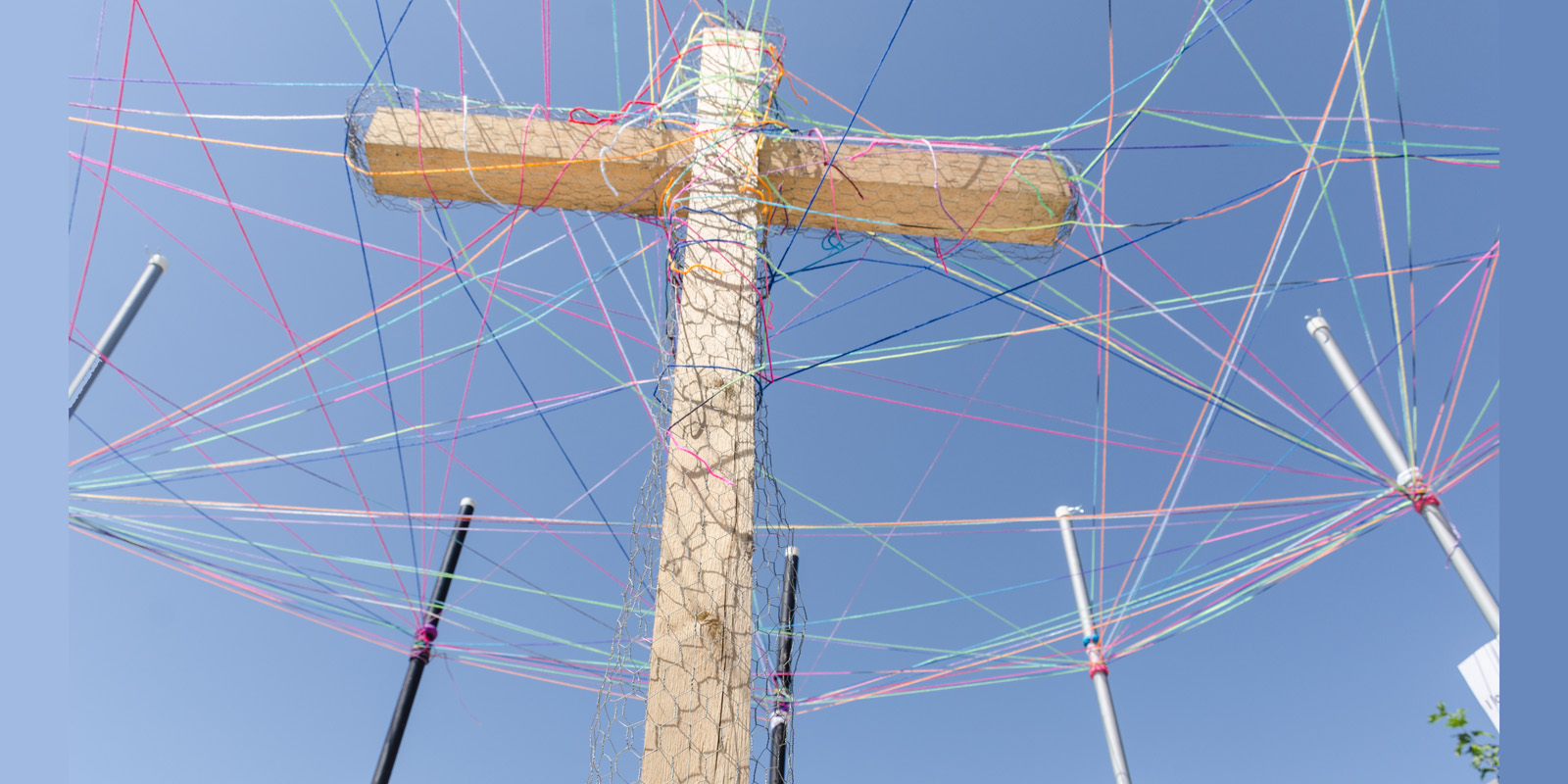 Is this the right form to submit? Consult the right-hand column - >
Before you submit a Shout form, please, please make sure the following has been done in this order:
1. If event is at FUMCR, REQUEST SPACE (room, parking lot, field, or special area) via ServiceU and RECEIVE CONFIRMATION OF APPROVAL.
2. REQUEST CHILDCARE (if needed) by emailing Cheryl W at cwinnenberg@fumcr.com.
3. CREATE GROUP/ACTIVITY in F1 (if needed).
4. IF REGISTRATION/PAYMENT IS NEEDED, clone/create F1 form and get approval from Stachia OR Submit Registration Form Request.
If you are in the planning stage and don't have details, you may send an email to and follow up with a Shout form later.
Shout!
The Communication team will use the information you provide below to ensure your event/announcement is promoted via appropriate communication channels.
After a successful submission, you will see on your screen a copy of what was submitted, and you will receive an email copy. If you do not see and receive a copy of your form, please resubmit it.
Have an update to a previously submitted Shout form? Send an email to .
To prevent spam, please tell us: