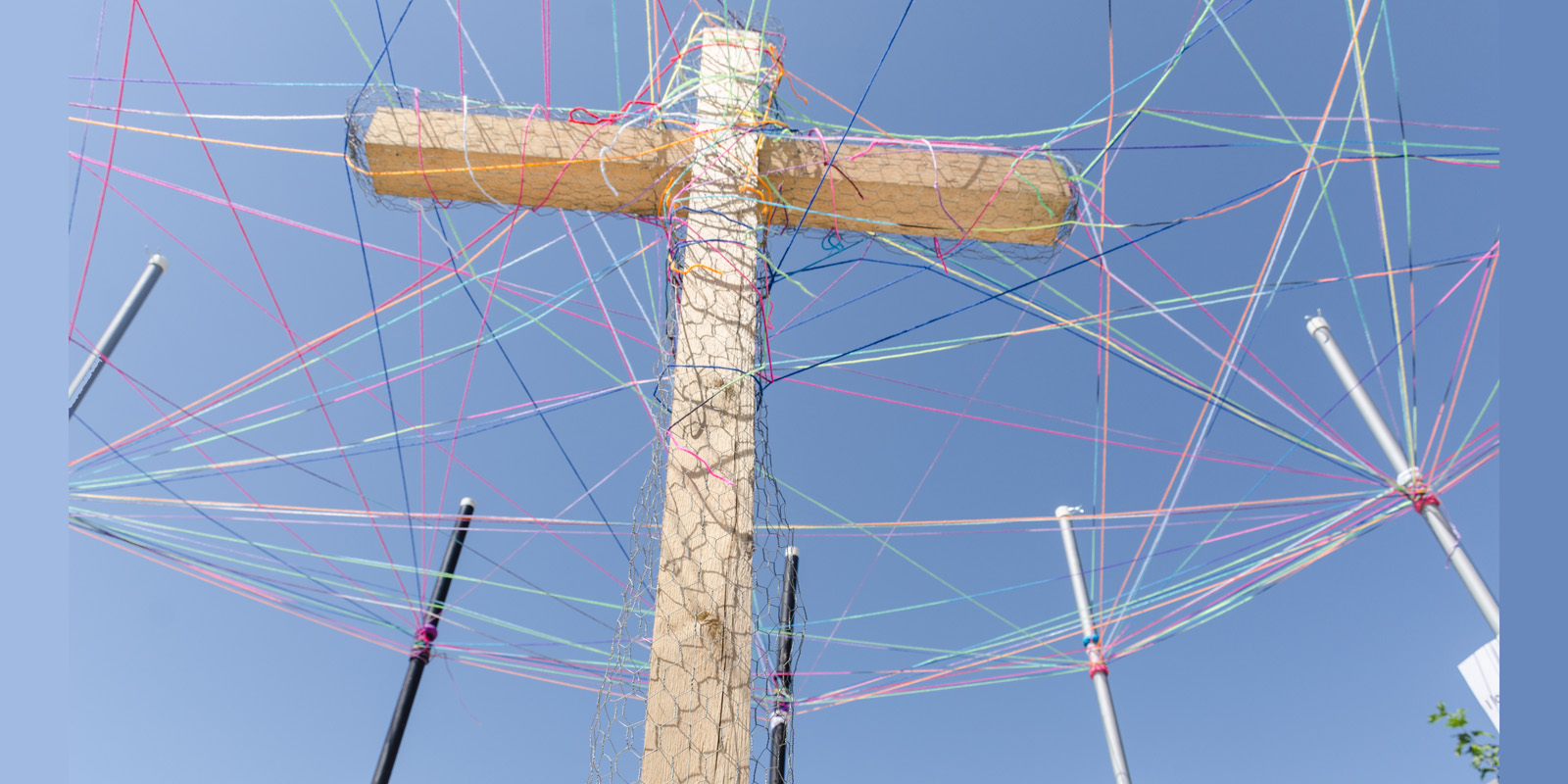 Is this the right form to submit? Consult the right-hand column - - >
Before you submit a Shout form, please, please make sure the following has been done in this order:
1. If event is at FUMCR, REQUEST A ROOM and RECEIVE CONFIRMATION OF APPROVAL.
2. REQUEST CHILDCARE (if needed) by emailing Cheryl W cwinnenberg@fumcr.com.
3. CREATE GROUP/ACTIVITY in F1 if needed.
4. IF REGISTRATION/PAYMENT IS NEEDED, clone/create F1 form, GET FORM REVIEWED/APPROVED by Stachia, and include link below.
Shout!
The Communication team will use the information you provide below to ensure your event/announcement is promoted via appropriate communication channels.
Events with Registration - Include approved link below (Each ministry area is responsible for its own registrations and room requests.)
After a successful submission, you will see on your screen a copy of what was submitted, and you will receive an email copy. If you do not see and receive a copy of your form, please resubmit it.
Have an update to a previously submitted Shout form? Send an email to .
To prevent spam, please tell us: