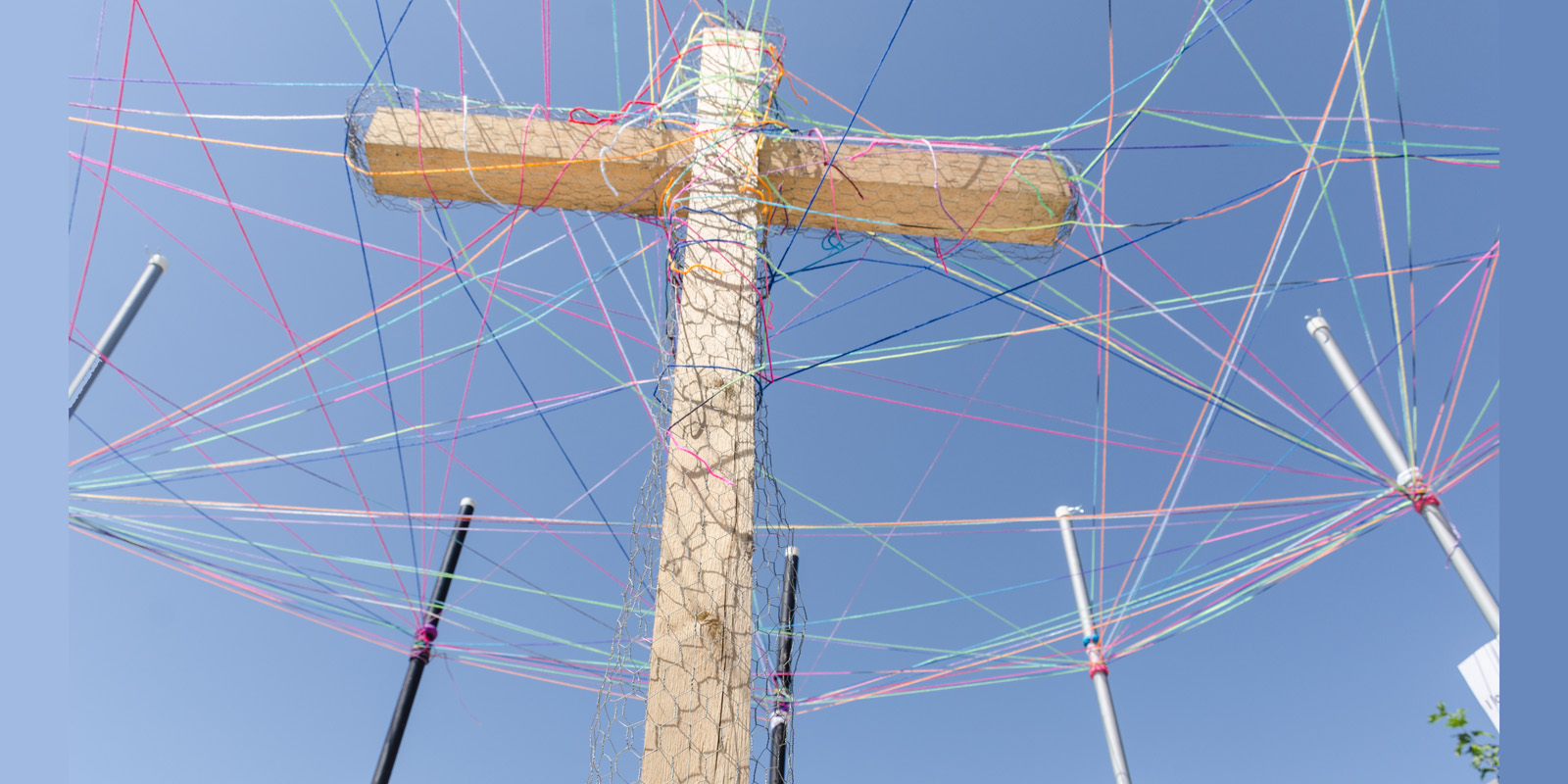 Is this the right form to submit? Consult the right-hand column - - >
Before you submit a Shout form,
please, please make sure the following has been done:
1. If event is at FUMCR, REQUEST A ROOM (and special services if needed) in ServiceU
and RECEIVE CONFIRMATION OF APPROVAL.
2. If childcare is needed, please request it by emailing so Cheryl can reserve space and add the option to the Childcare form in F1, and Barbie can schedule workers.
3. Create a group or activity in F1 if needed.
4. If registration/payment is needed, clone/create F1 form and include link below.
Shout!
The Communication team will use the information you provide below to ensure your event/announcement is promoted via appropriate communication channels. Sunday bulletin inserts must be specifically requested. Read more about FUMCR Communication Guidelines.
Bulletin Deadline - Monday Noon for the following Sunday
Events with Registration - Include link below (Each ministry area is responsible for its own registrations and room requests.)
After a successful submission, you will see a copy of what was sent to the Communication Team and you will receive an email copy. If you do not see or receive a copy of your form, please resubmit it.
Have an update to a previously submitted Shout form? Send an email to .
To prevent spam, please tell us: