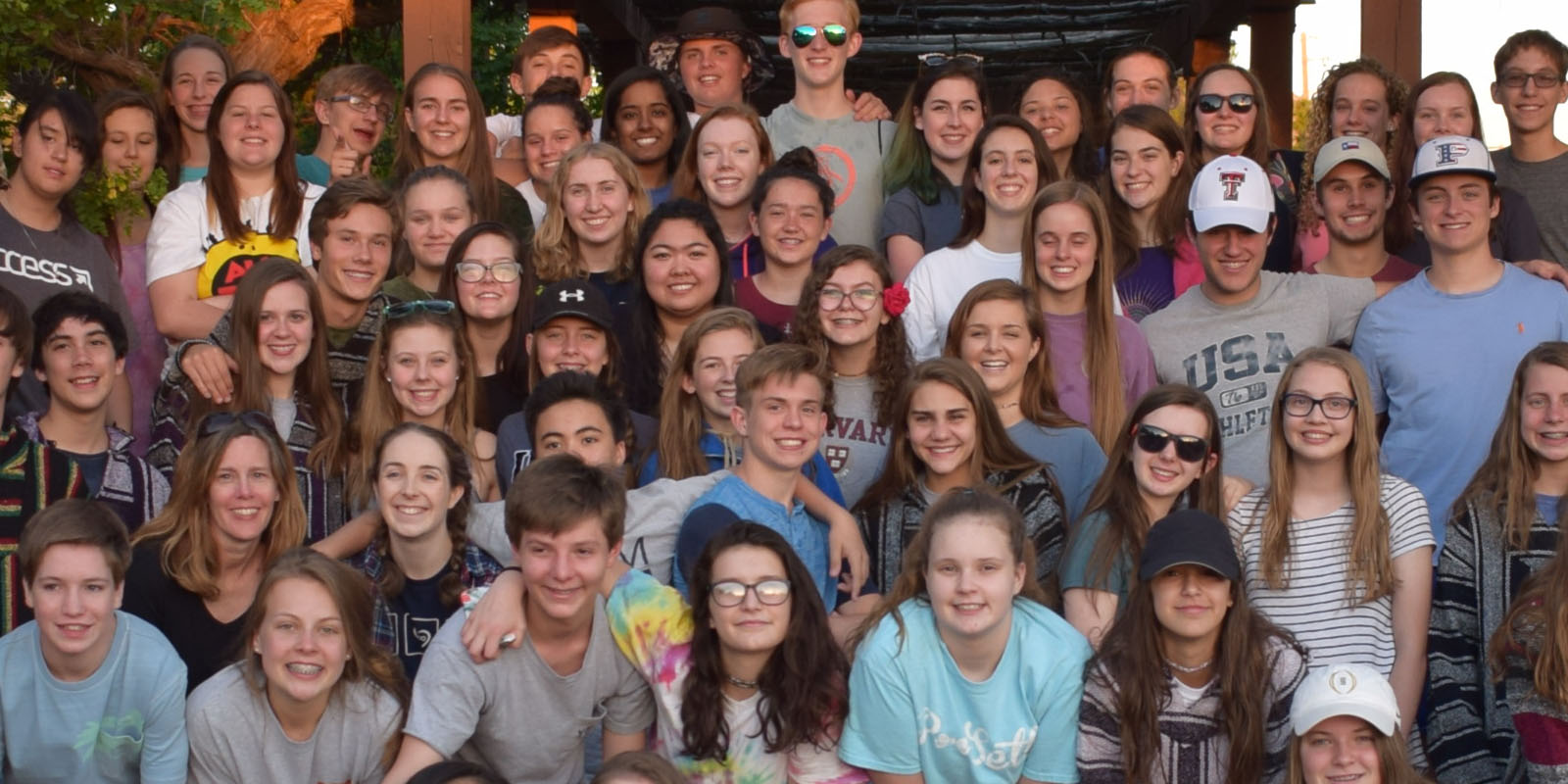 Our youth group is weird. To be WEIRD in its most original definition means to be CONNECTED ... and we are WeIRd.
Inviting All Youth
If you hang out with the youth at FUMCR, you will definitely get a weird vibe. . . . From the crazy games to the strange and interesting topics we discuss, you would notice that this is not an ordinary YoUTh gRoUP!
But that's not the only thing weird about us. Originally the word weird was an old Viking Term used to describe how every person and action is connected — how every choice we make, everything we do has an effect on the people and things around us. . . . We are strange, we are odd, we are fun to be around, and most importantly, we are connected to one another by the Love of God.
Benefit FUMCR Student Minsitry when you shop at Tom Thumb
Ask customer service to link your rewards card to our organization number, 3808. Read more about Tom Thumb's Good Neighbor Program .
Skratch - teen work simplified
1. Visit the App Store (coming soon to Google Play) to download and register for Skratch as a teen (age 14-19) or sponsor (age 20+).
2. Update your profile.
3. Go to My Groups and select First United Methodist Church Richardson. Teens must be active FUMCR youth. Sponsors must be members of the FUMCR congregation.
4. Sponsors post gigs.
5. Teens accept gigs based on location, interests, and skills.
6. Once the gig is complete, both users get to rate the experience, and the teen is paid through the app within 2-3 business days.
Skratch will donate a portion of the proceeds from every gig back to FUMCR youth missions.