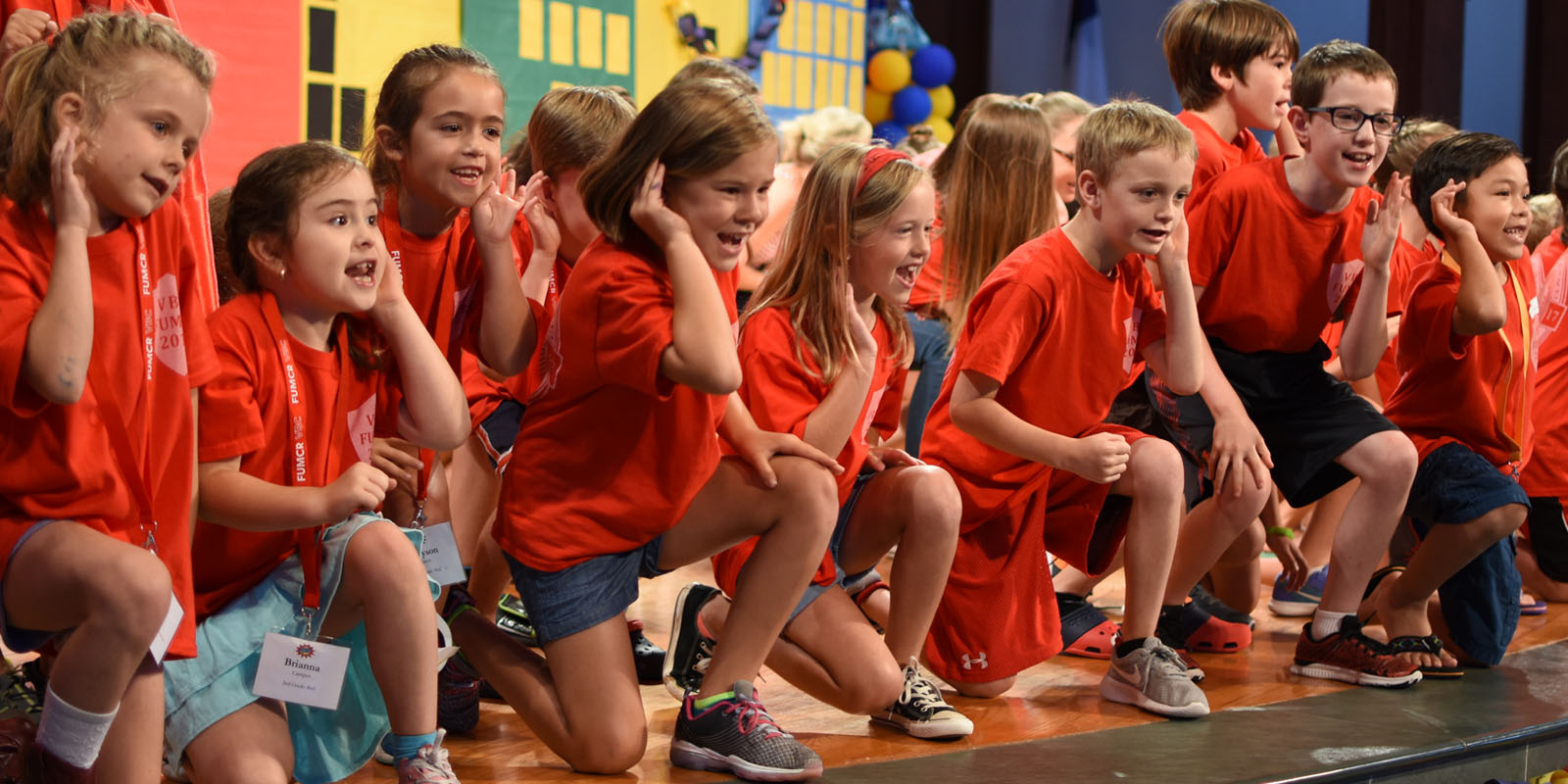 Childcare for Church Events
Childcare is available with advance reservations for many church events held on our campus. All childcare workers are paid church employees. Child care is not available for social events or off-site meetings.
Please make reservations at least four (4) business days prior to your single-occurrence event or first meeting of recurring event. Reservations made within four (4) days of an event may be accommodated only if the maximum adult-child ratio permits.
Cancellation notice should be given at least 24 hours in advance if your child will not be present for previously reserved childcare, whether it is single-occurrence or recurring.
To Reserve Childcare
Email and provide the following information:
• your name
• your phone number and email
• children's names and ages
• event you are attending
• event date and time
For childcare on Sunday mornings, read more about our NURSERY AND SUNDAY SCHOOL programs.
Looking for full- or part-time childcare during the week? Learn more about WEEKDAY KIDS AT FIRST.