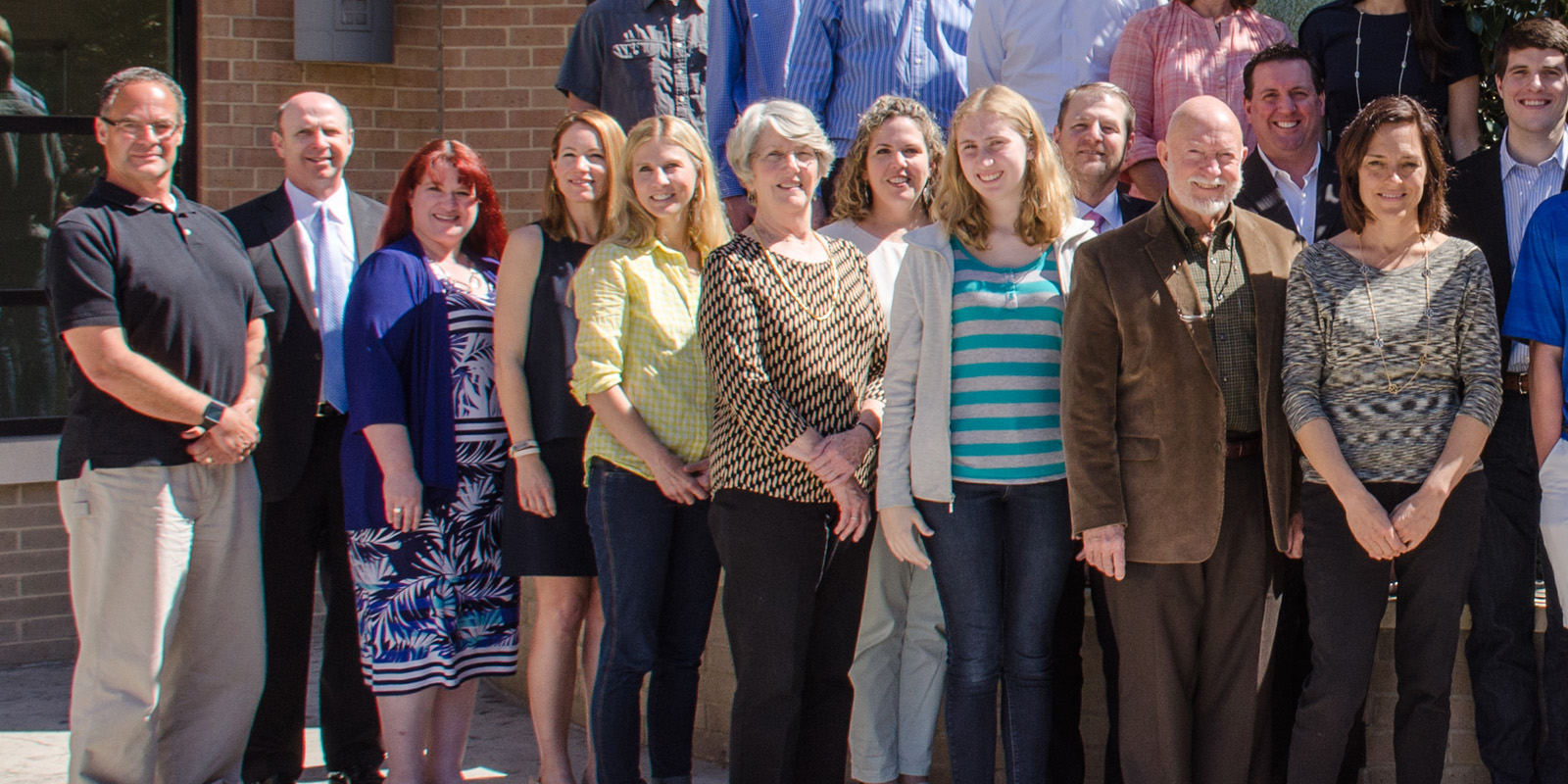 Then Jesus said ... "If you continue in my word, you are truly my disciples; and you will know the truth, and the truth will make you free." - John 8:31-32
Group Life: Baumann/Lyons
Wed • Jan 24 - Apr 11 • 1-2:30pm • Room 210
About Our Group for Men & Women
We are a diverse group of women and men, individuals and couples, who enjoy the diverse community at FUMCR that we believe makes for a strong, vibrant congregation.
Facilitator(s)
Suzie Lyons and Jean Baumann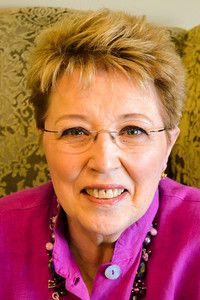 Suzie is in her mid-60's, married, with 2 adult children. She and her husband have been members of FUMCR for 30+ years, serving on Elementary Children's Council, participating in the bell choir, and serving on the Missions Work Area.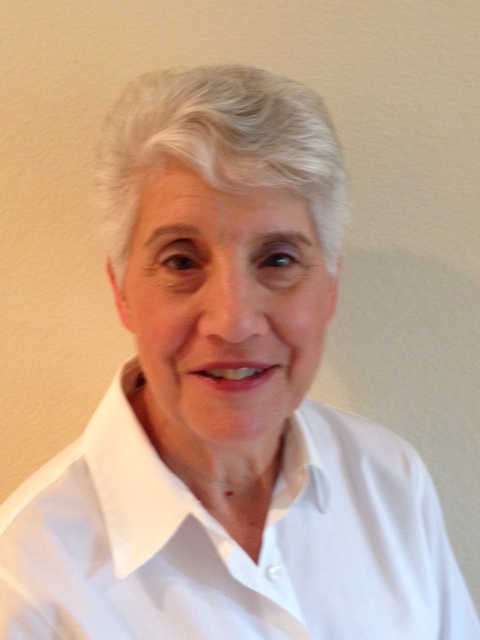 Jean has been attending FUMCR for about 35 years. She has two children and was married at the Beltline location in 1988. She has been a long-time member of the Mission Work Area and has been active in the UMW, Board of Trustees and Staff Parish.
Childcare
Yes. Please make reservations by emailing childcare@fumcr.com at least one week before the group meeting.
REGISTER ONLINE Nov 20 - Mar 31