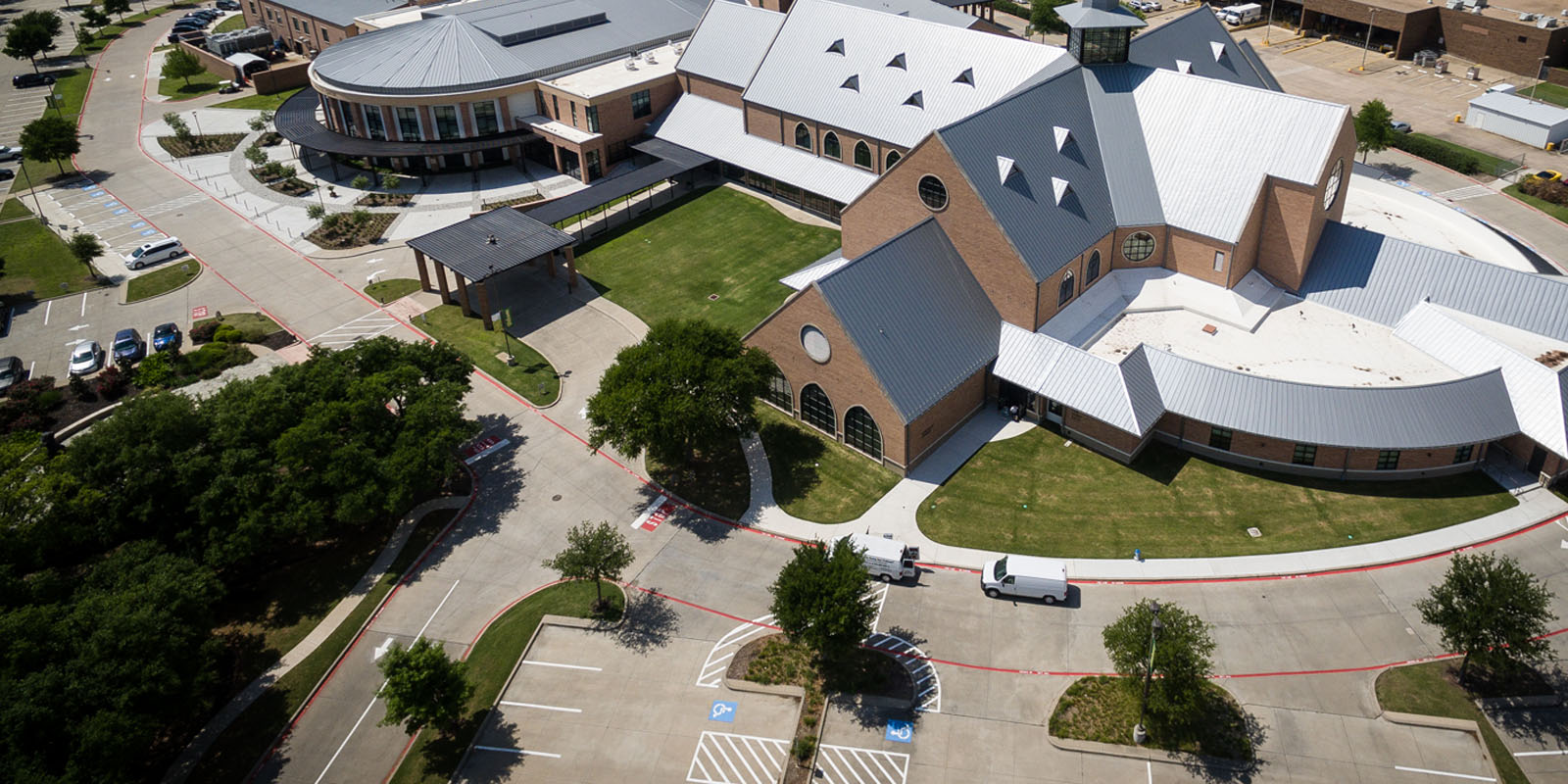 More Than Sunday: Season 8
Take a deeper dive into questions of faith and practice with host Rohini Drake, Director of Welcoming and Online Ministries, and two new guests each week.
iTunes Spotify and most podcast platforms
This season, we're talking to influencers! Not necessarily the Tik Tok or YouTube influencers you may know but people who are influencing positive changes in their communities.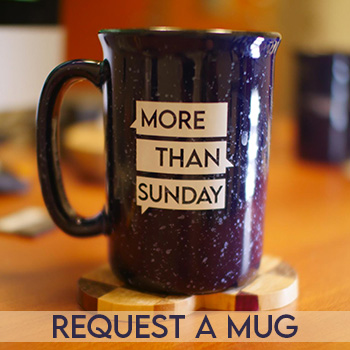 To celebrate the release of our 100th episode, we have 100 More Than Sunday mugs to give away! If you're a fan, request a mug, and we'll reserve one for you.
Our 100th Episode! • Oct 4 • with former hosts Rev. Julie Henson, Eric Czechowski, and Dr. Josh Fitzpatrick
Join us for a trip back to the beginning of this journey and learn how the idea for More Than Sunday started and how it's evolved over each season. Tune in to get a sneak peak behind the scenes and hear some special stories from our previous hosts!
Episode #101 • Oct 11 • with Casper ter Kuile and Eric Czechowski
Casper ter Kuile is the author of The Power of Ritual, co-founder of Sacred Design Lab, The Nearness, and co-host of the popular podcast, Harry Potter and the Sacred Text.
Resources
Harry Potter and the Sacred Text Podcast
Sacred Design Lab
Episode #102 • Oct 18 • with Hollis Owens and Blake Lindsay
Hollis Owens is the Founder and Executive Director of To Be Like Me. Blake Lindsay is a LEADer at To Be Like Me.
Resource
To Be Like Me
Episode #103 • Oct 25 • with Daniel Roby and Dr. Clayton Oliphint
Daniel Roby is Chief Executive Officer at Austin Street Center.
Resource
Austin Street Center
Humble Beginnings Luncheon
Episode #104 • Nov 1 • with Rev. Jessie Light-Wells and Eric Czechowski
Rev. Jessie Light-Wells is Campus Minister and Executive Director of UKirk SMU.
Resource
UKirk SMU
Episode #105 • Nov 8 • with Dr. Clayton Oliphint and Eric Czechowski
This More Than Sunday podcast was featured during a livestream event for United Methodist Communications.
Resource
Resource UMC
---
Previous Seasons
Season 7 Extras Season 6 Extras Season 5 Extras Season 4 Extras Season 3 Extras